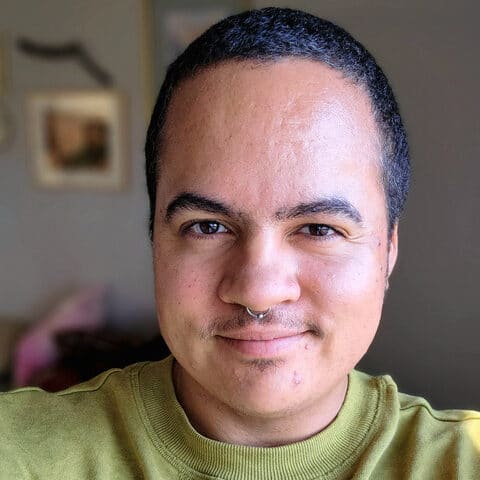 Ari Taylor-Wolf, Board Member
Ari Taylor (they/them) is an experienced nonprofit development professional with a background in community organizing and grant writing. They currently serve as the Director of Development at Gender Spectrum, where they support the organization's work to cultivate safe and inclusive communities where gender-expansive youth can thrive in safety and authenticity.
As a queer, Afro-Indigenous person of trans experience, Ari is deeply committed to uplifting and supporting minoritized communities, especially the queer community. They have a passion for cultivating spaces where queer individuals can connect and thrive, and feel that these spaces are he best defense against the many threats our community faces. They also feel that creativity and community care are our most valuable tools in the critical endeavor to heal ourselves and each other.
Ari brings a focus on creativity, collaboration, and community-building to this work, and as a new member of Trans Lifeline's board, they are excited to use their expertise to support the organization's critical work.