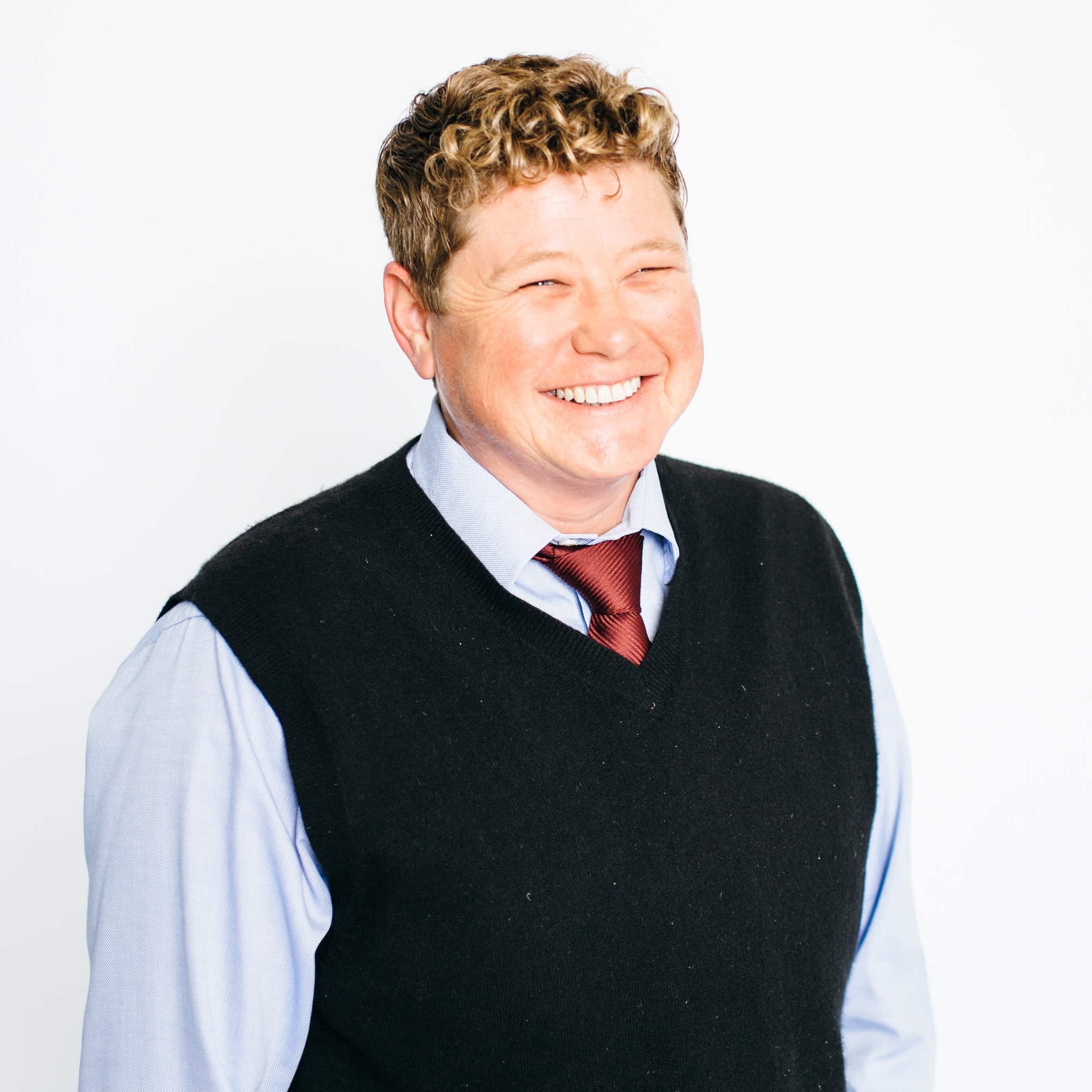 Jen Orthwein, Board Chair
Jen Orthwein (they/them) is a founding partner of Medina Orthwein LLP, a small queer-owned civil rights law firm specializing in plaintiff-side employment and public accommodation discrimination, wage and hour, prisoner rights, conditions of confinement and other civil rights claims. Jen also helped launch and served as pro bono Senior Counsel for the Detention Project at Transgender Law Center. They previously maintained a successful legal and psychological consulting practice providing expert witness services to attorneys. Their work focused on assisting attorneys representing transgender people involved in civil and criminal cases.
Jen has co-authored publications related to practitioner liability in cases of suicide, both in the community and in prison, as well as gender bias in the California criminal justice system. They were also a co-principal investigator for the Transgender Research Consortium, which aimed to provide empirical evidence on the impact of discrimination on transgender people's physical and mental health.
Jen received a J.D. from Golden Gate University School of Law and a Ph.D. in Clinical Psychology from Palo Alto University. They also served as a Law Clerk at the National Center for Lesbian Rights.