Welcome our new Bilingual Hotline Services Coordinator, T Peña
Welcome our new Bilingual Hotline Services Coordinator, T Peña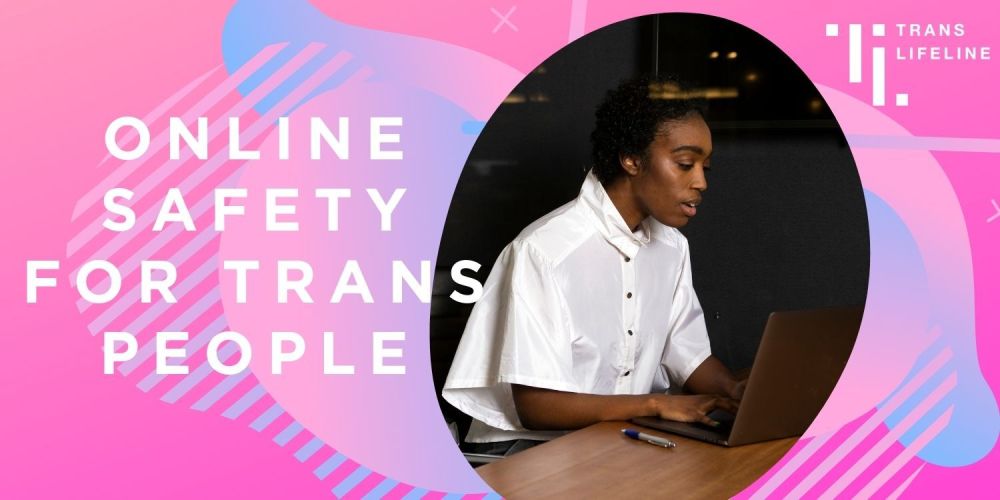 4/23/2020
T Peña (they/them) joined Trans Lifeline to launch and steer our trans-led hotline services in Spanish! We're so pleased to have them as our new Bilingual Hotline Services Coordinator.
If you could pick up a new skill in an instant what would it be? 
I would learn sign language. Both my partner and youngest child are on the autism spectrum and I've read more about how sign language can be a way to better communicate with each other. I like how accessible it is where we can be able to communicate with one another in places that would otherwise be difficult for hearing folk, like a loud club for example. I'd love to also be able to better communicate with my deaf friends beyond what basic signs I currently know.
What's something that's been challenging for you in your movement work?
Burnout and compassion fatigue. I think this happens to all those who do grassroots work. It is hard not to lose yourself to the work and it's essential to prioritize self care.
What book are you reading right now?
I'm in love with the book "The Undocumented Americans" which speaks to me as a first generation immigrant. I appreciate that it doesn't pretend to be a poster child immigrant success story and really highlights the pyramid scheme that is the "American dream".
What's the first thing you bought with your own money?
It was definitely a CD of some sort. Do you remember those deals in the 90s, "buy 12 CDs for a Penny"? I was definitely a part of some CD subscription service! Thank goodness for music streaming services because those CD books were heavy!