Welcome our new Communications Director, Yana Calou
Welcome Our New Communications Director, Yana Calou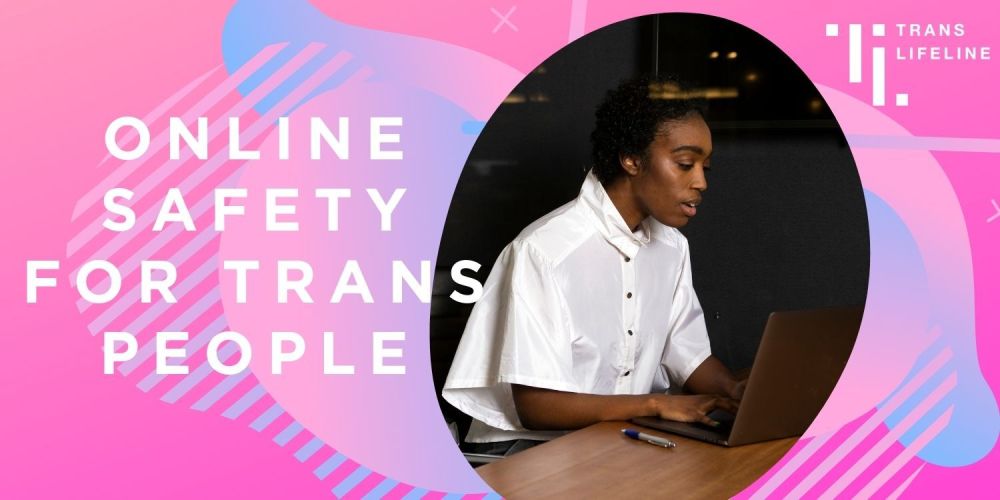 1/24/2020
We are thrilled to welcome Yana Calou (they/them) as our new Communications Director. Yana has been a labor organizer, grocery store cashier, communications director, archivist, studio assistant and program director in their work life. They split their time between NYC and the southwest desert.
We sat down with Yana to get to know them better so you can too:
What was your first job?
I got my first job was when I was 13. My neighbor was an artist who made these massive copper wind sculptures. Incidentally, one of his pieces is in Dolores Park. He hired me to solder the components together. It was a really awesome first job.
How does communications work fit in your life?
I grew up speaking two languages living between the US and Brazil, where most of my family is. I ID as a genderqueer/nonbinary/trans person – any/all of the above.
Choosing new words for myself was a surprisingly intense way to ask people to see me differently, and I think about it often as a beautiful and hard thing some of us do to remake a conceptual and physical world for ourselves that works. I think that language, used creatively, can be super powerful. I live outside of the gender binary and am invested in building words, places, connections, and power for gender variant voices.
I think a lot about my role as a media activist in the context of the harm caused by trans visibility without material and structural change. When dominant cultures control our language, stories, and our representations, they control us. We've got to tell our own stories in our own words to see each other, and to become effective justice movements. My media work in labor movements especially has taught me about the powerful pressure public accountability can yield. I love working with and respect the dedication of (increasingly unionized) journalists who work as watchdogs of oppressive systems and uplift organizers' knowledge.
What are you reading right now?
I just finished a memoir by Doris Payne, a badass jewel thief who grew up in segregated rural West Virginia and stole millions of dollars worth of diamonds around the world as reparations for racism. I'm also reading Consciousness Medicine, a book about entheogens, plant medicine, and journey work for trauma. It's by a white European psychologist and it begs for more discussion about the appropriation of indigenous wisdom in psychedelic psychotherapy, but I'm appreciating many parameters she sets up for the roles of guides.
If you could pick up a new skill in an instant what would it be?
I think it would be doing one thing at a time! Also general contracting, or being really good at surfing.
What was your favorite band when you were a teenager?
This one is pretty embarrassing, but I was obsessed with the Grateful Dead from like 13-16.
What's your biggest joy in this work?
My biggest joys in this work have been supporting people in owning their own stories, knowing that they are the experts in their own lives, and being proud of their work. I believe in giving people information about the risks we take when we raise our voices in this way, and making informed decisions. I love watching someone who never thought they'd put themselves in front of a camera watching themselves there, saying only what they want to say, refusing everything they want to refuse.
I'm not someone who's obsessed with consuming every single story on Twitter 24/7. I want to share the work that trans people do to love each other across time and space, distances, and outside of our largest cities. I want to communicate how we've learned to support each other, and the cool shit trans people are making happen.
What's the coolest thing you're working on right now?
I care a lot about trans rural spaces and am working on a queer/trans land project in the desert. I also just learned how to use a potters wheel and I'm starting to make micaceous ceramics.
What's something that's been hard for you in Communications?
We need movement storytellers who don't exist to simply police our various communities' messaging, whose role isn't to inflate or stake claim in our victories – but to connect us to each other. Not in the Facebook way, but in the way of providing direct connection to other trans people of color, to nonbinary people coming out in small towns. It's challenging for me when I've felt pressure to oversimplify a narrative or sanitize language. I don't want to do that here.
What was the first thing you bought with your own money?
Pretty sure it was a Mariah Carey cassette.