Welcome our new Microgrants Director, Kanoa Arteaga
Welcome our new Microgrants Director, Kanoa Arteaga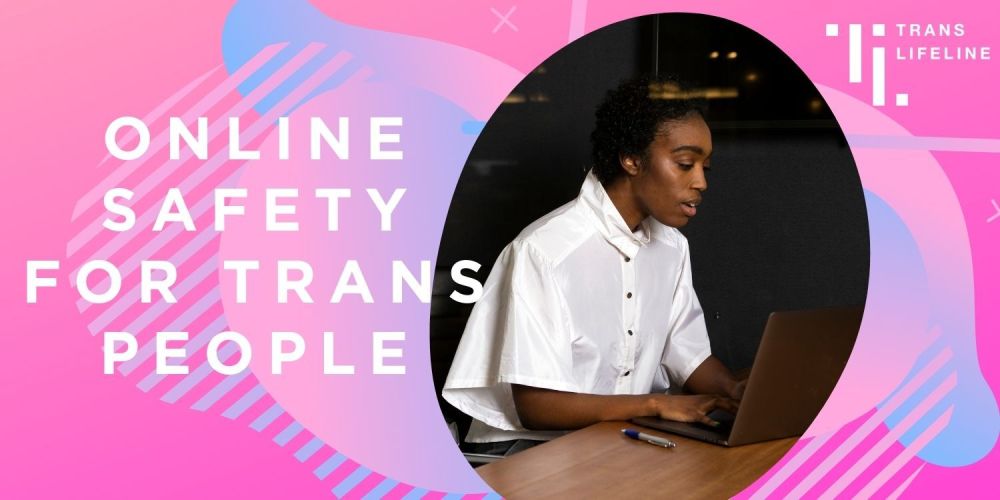 4/23/2020
We are so excited to welcome Kanoa Arteaga (he/they) as our new Microgrants Program Director. Kanoa will lead the Microgrants team's vision of economic justice for trans people as we equitably distribute funds directly to trans people.Enter content here, hover over this text bar and selecting the pen icon. Now in the left of the editor paste over the new text
What was your first job?
Dishwasher and I was fired almost immediately lol. Shout out to Renata's Creperie in Arcata, CA for making the right call.
Who has been a mentor for you in this kind of work?
Priscilla Hale, executive director of allgo, the oldest, statewide queer people of color organization in Texas, has guided me throughout most of my work as an organizer and movement maker. She supported me in my QTBIPOC organizing work when I first landed in Austin years ago and her office was the first place I visited after moving back to Austin in 2019. I've been fortunate enough to witness her leadership during incredibly challenging times for QTBIPOC community and I've learned so much from her brilliance and fierce love. The other folks who guide my work from afar are Hinaleimoana Wong-Kalu, Yuri Kochiyama and Marsha P Johnson. I feel blessed to have had many mentors who are younger than me as well, to whom I'm eternally grateful for sharing their wisdom and pushing me to be a better person and leader.
If you could pick up a new skill in an instant what would it be?
This one is easy: to be able to understand and speak any language. I love languages! I learned Greek and Latin roots from my dad, Spanish in school, I've picked up a little Portuguese, Italian and I'm currently learning Mandarin. As a mixed-race Asian pacific islander, for me, learning my great-grandparents' mother tongue (Mandarin) has been an important source of healing from the ancestral traumas of colonization, assimilation and erasure.
What aspects of your identity do you bring to this work, and how do they shape the way you do it?
I identify as māhū: (literally, "in the middle") a Hawaiian term for those who embody both kāne (masculine) and wahine (feminine) spirit. Prior to colonization, māhū were embraced and revered as caretakers, healers, and teachers of ancient Hawaiian traditions. While this term most accurately describes my internal identity, I also recognize that I navigate the world as someone who is read as a cisgender man. My work focuses on dismantling larger systems of patriarchy and identifying toxic masculinity as the source of so many types of violence that touch the lives of trans people, including fat hatred, intimate partner violence, transmisogyny and mass gun violence.