Support our work with a donation!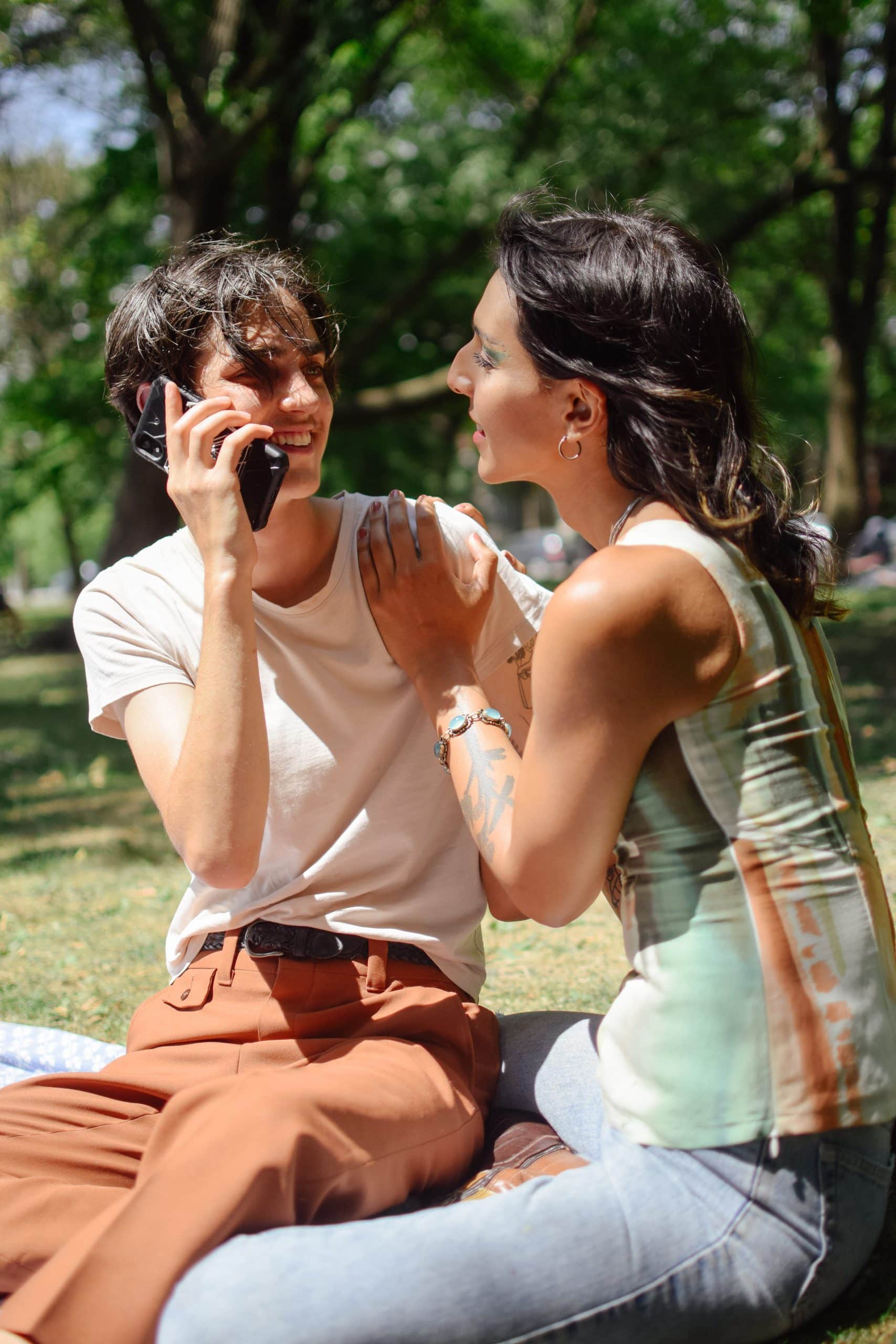 Trans Lifeline is primarily funded by individual donors; donations of all sizes are deeply appreciated and put to good use to help us deliver our lifesaving services to those who need them most. Recurring gifts are especially useful to provide a sustainable foundation today and into the future, as we anticipate increased demand for our services.
$25 connects one trans person to the Hotline
$77 funds the Hotline for one hour
$120 provides peer support to one person to change their ID
$455 is the average legal fee to update an ID
Click here to donate online with a credit card, bank transfer, GPay, or PayPal.
Make checks payable to Trans Lifeline and mail them to:
Trans Lifeline
548 Market St PMB 15337
San Francisco, CA 94104-5401