Trans Lifeline is run by and for trans people.
Trans Lifeline is a grassroots hotline and microgrants 501(c)(3) non-profit organization offering direct emotional and financial support to trans people in crisis – for the trans community, by the trans community.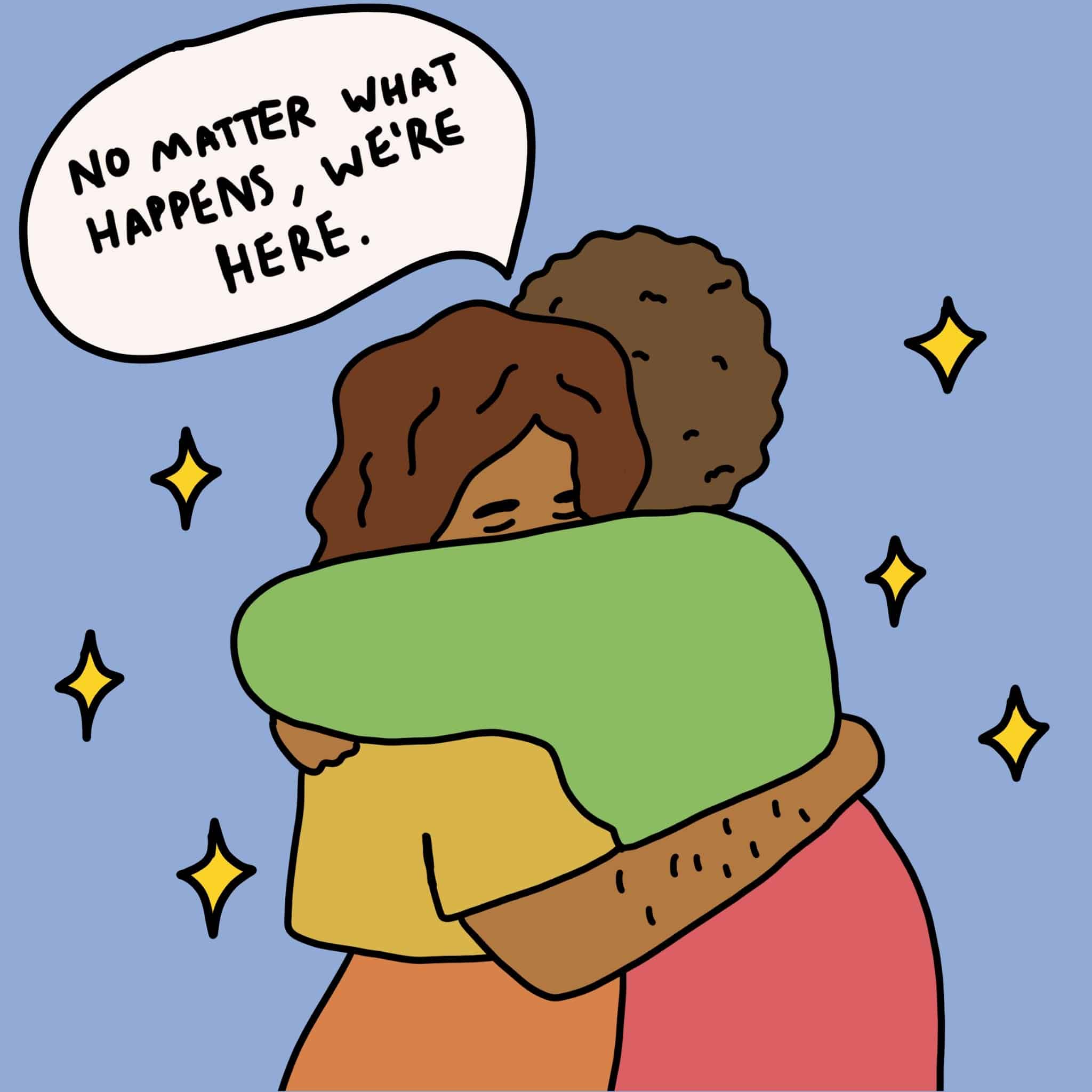 Mission
Trans Lifeline connects trans people to the community support and resources we need to survive and thrive.
Vision
We envision a world where trans people have the connection, economic security, and care everyone needs and deserves – free of prisons and police.
Principles
Impact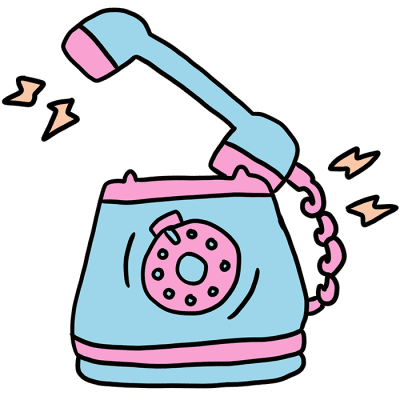 100,000
Calls Answered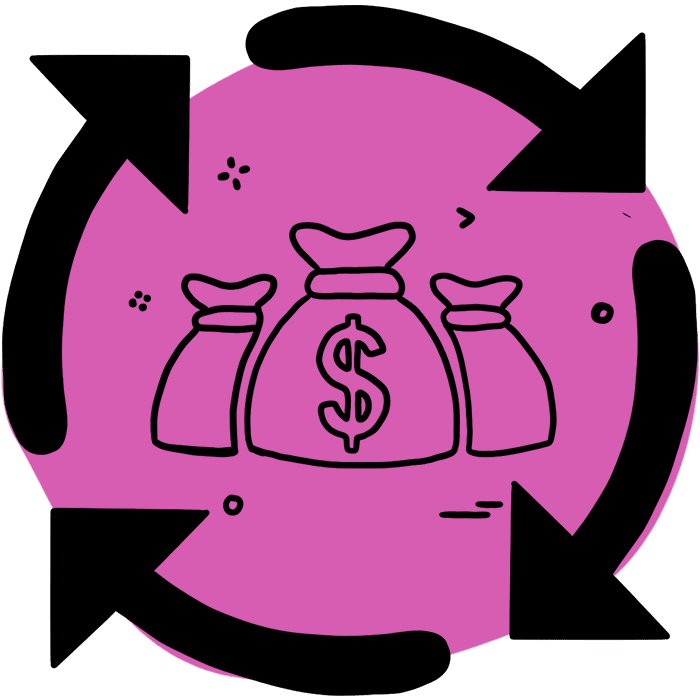 $1,002,071
Funds Dispersed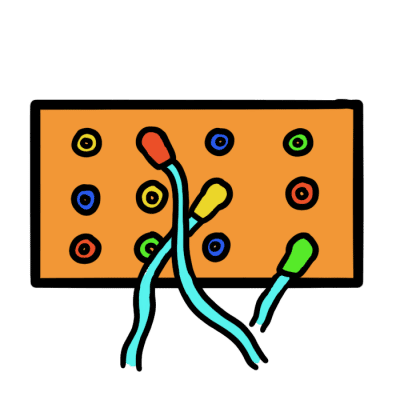 600+
Operators Trained
Financial Reports
Trans Lifeline is a 501(c)(3) non-profit organization. Our federal tax (EIN) number is 47-2097494.
Financial Statements
Form 990