Binding Guide
A Binding Guide for All Genders and Gender Expressions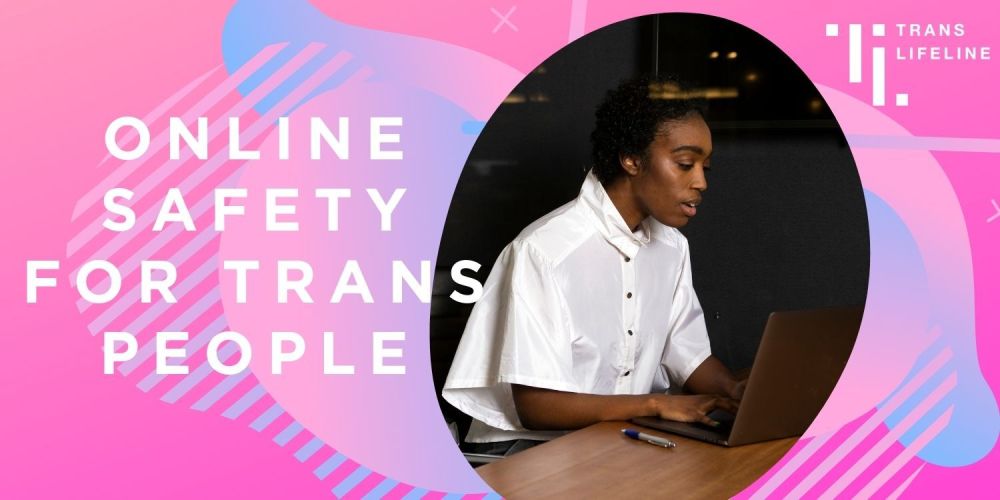 11/10/2021
Chest binding is a gender-affirming practice done by all kinds of different people. Some people bind to reduce gender dysphoria. Some bind to present in a way that feels more aligned with their gender identity. Some folks bind because they just like the way it looks. There are many reasons people bind and it doesn't always have to do with gender.
When it is used as a method for creating more congruence between one's gender identity and appearance, binding can greatly improve one's mental health. It is crucial, however, that if you are binding, you do it carefully. Although it can improve mental health, binding can cause serious health risks if done wrong. If you are binding, please pay attention to your body and make sure you're practicing it as safely as possible.
Tips & Tricks
– Don't bind for longer than eight hours at a time—even that's pushing it! Schedule binder breaks and try not to bind every day.
– Make sure not to sleep with your binder! Let your body breathe.
– Hand-wash and air dry your binder to make it last longer, helping prevent acne and other skin infections.
– If you can't breathe well in your binder, you may be using the wrong size. Watch this sizing video to learn how to pick a proper binder.
– Avoid exercising while binding, or wear a larger size. If you plan on binding while you exercise, start out slow with your workouts—listen to your body for any signs of chest pain or discomfort. Be sure that you don't overexert yourself. You could also try a sports bra that has a similar effect.
– Other common chest binding methods include wearing multiple sports bras, layering clothing in strategic ways, and using kinesiology tape or elastic therapeutic tape.
– A great alternative is using "trans tape," a tape specially made for binding. Trans tape is made from materials that are safe for the body, is sweat resistant and waterproof, and is available in multiple skin tones. You can buy it online from different vendors like transtape.life and GenderBender. While it is safer to use, trans tape can also cause irritation, itching, or redness, and you should be able to breathe and move comfortably. Make sure you give your body a break.
– Keep cool and stay hydrated while binding.
What Not To Do
– Don't use ace bandages, plastic wrap, or duct tape. These things can cause physical harm—they restrict breathing, cause back pain, and can cause fluid build-up in your lungs. They can also cause other injuries, such as broken ribs, skin damage, and musculoskeletal damage. Please be careful. If you DO end up using ace bandages (but please don't), make sure you take them off every couple hours to let your chest breathe. If you lack the resources to purchase a commercial binder, take a look below at our list of where to get inexpensive and/or free binders.
– Don't wear a binder that's too small for you. Ill-fitting binders put you at similar risks as ace bandages and duct tape. Also, make sure you don't put bandages and/or duct tape over your binder. Doing so can cause dizziness, headaches, lightheadedness, and/or numbness. There are many different colors and types of binders, such as tanks, half binders, racerbacks, and more. Pick one that feels comfortable for you. Make sure it provides a wide range of motion and that it sits naturally over your torso.
– If it hurts, stop! You should not be in pain while wearing your binder.
If you're experiencing negative reactions from binding, please see a medical professional. The information on this site is not intended or implied to be a substitute for medical advice or treatment.
How to Pick a Size
Binders come in many shapes and sizes. Here is a helpful sizing demonstration video.
Inexpensive or Free Used Binders
Where to Buy a Binder
Donate Your Binder or Help Someone Get a Free Binder
Looking for Swimwear?