Can't Take Our Pride
Claiming our legacy of defiance, power, and resilience.
54 years ago, TLGB people came together to defend themselves against discriminatory laws and police violence at the Stonewall Inn. Every June, our community commemorates this act of resistance in a celebration of identity and community strength. But it's important to remember that our struggles didn't start or end at Stonewall Inn.
Today, many trans individuals have to make tough choices like leaving their homes, hiding their identities, or risking harm to simply live as their true selves. As we face these difficult times this June, we're reflecting on the legacy of our transcestors and the lessons learned from their struggles. If history has taught us anything, it's that no matter where we are or how we must survive, our opposition can't take away our truth, and they certainly can't take our pride. Whether in the closets or in the streets, we will continue to support each other, affirm each other, and work together toward trans liberation.
Get Involved
This years Pride finds our community as vulnerable as ever to hate, transphobia, and discrimination. We rely on our community of supporters to keep our services running. There's several ways to support Trans Lifeline for Pride 2023.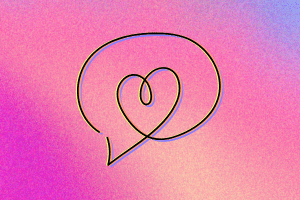 Want to spread the word? We got you covered. Check out our #CantTakeOurPride social media kit for images and posts to share throughout Pride month.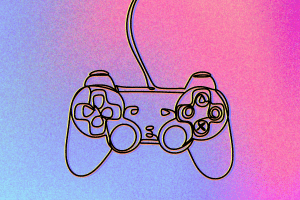 Charity Gaming Streams
Throughout June our supporters in the gaming community have scheduled fundraising streams to benefit Trans Lifeline's work. There's new streams every week so don't miss out!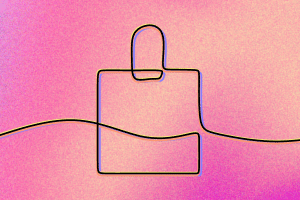 Businesses & Sponsors
Our work is possible thanks to donations from our community and corporate partners, This year we are proud to have the support of these businesses and sponsors.
Donate
Trans Lifeline is primarily funded by individual donors; donations of all sizes are deeply appreciated and put to good use to help us deliver our lifesaving services to those who need them most. Recurring gifts are especially useful to provide a sustainable foundation today and into the future as we anticipate increased demand for our services.
Find trans-friendly resources
Visit our resources page for trans-inclusive resources, guides, and organizations.