Trans Awareness Week 2022
Why Peer Support is a Political Act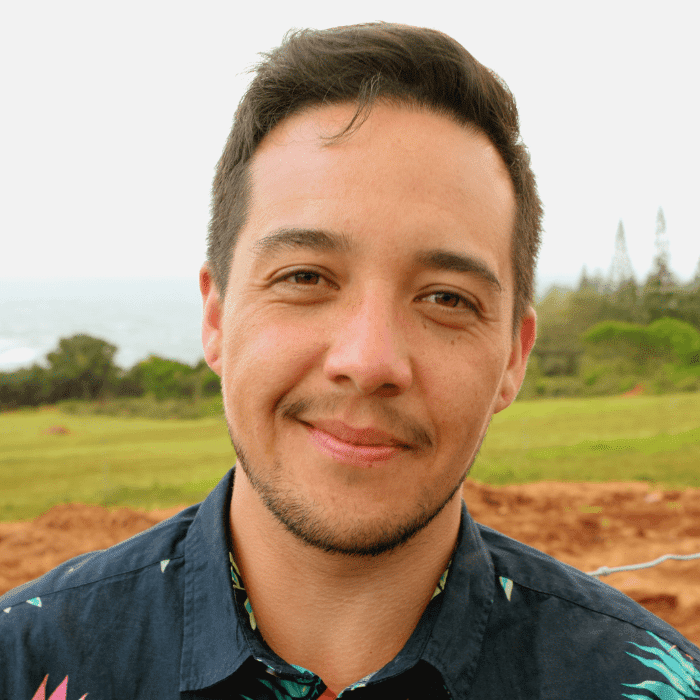 Every November 13-19 is Trans Awareness Week, an observance to educate about trans issues and commemorate our community's progress. This year, we are reflecting on the crucial ways that peer-based support and action serve our community. Throughout history, trans folks have supported, protected, and celebrated each other.
When we talk about peer support, we are referring to the ways trans folks have watched out for one another. Access to care and support options from other trans folks has always been integral to our collective survival. Connecting with community peers improves trans well-being, reduces isolation, and reduces suicidality. That powerful impact is why we say that peer support is a political act. Together, we have built our own care structures, tools, and spaces in the absence of critical resources. These communal care structures continue to be critical to preventing crises, strengthening our interdependence, and defending trans dignity.
Another way that we defend trans dignity is by honoring those we have lost. Trans Awareness Week ends with a community day of mourning known as Trans Day of Remembrance (TDoR). TDoR is dedicated to honoring the members of our community who were taken from us by transphobic violence. Overwhelmingly, the siblings we honor on this day are BIPOC trans women—a glaring reminder of the structural racism and misogyny that defines the society we live in and a reminder that our communal care structures should center the most marginalized members of our community.
Our community has always known that the state will not save us. This fact stands out with painful clarity when we mourn the trans lives lost to police violence. The memory of those siblings moves us to action to end policing and incarceration. Abolition is necessary to achieve trans liberation and racial justice. One key way to advance that goal and to protect our community is by ending nonconsensual intervention so that trans people can access help and crisis support without fear of police violence.
Peer support is one way that we reduce police and emergency interventions. The principle of peer support continues to drive our mission at Trans Lifeline, and we are proud to be an organization created by trans people for trans people. That peer lens informs our work and enriches our ability to provide programs relevant to the current needs of our community. It means we understand first-hand the difficulties of being in the closet, coming out, and living openly as a trans person. We know what it's like to navigate the social, legal, and medical aspects of transitioning. And we share the struggle of coping with transphobia and violence against our community. No matter where you are in your own gender journey, we'll be right here alongside you throughout the ups and downs.