In 2022, 140 anti-trans bills targeting youth have been introduced. In times like these, our community's young people deserve to know they are supported.
Call (877)433-2066 to share a message
of solidarity for trans youth.
In 2022, an unprecedented onslaught of anti-trans bills have been introduced across the U.S—the lion's share of these policies specifically target trans youth & their families. The fight against these bills is ongoing but the impact on our community has been immediate—and that's not a coincidence. Anti-trans lawmakers want trans kids to feel isolated; they want to overwhelm our community with upsetting news items, and they want to make this as psychologically difficult as possible.
We want to break through this noise—in uncertain times like these, it's important to affirm our value. This Pride month we are asking folks to share a message of support & solidarity for trans youth. We want young trans people to know that they are not fighting this alone—we will survive & thrive together.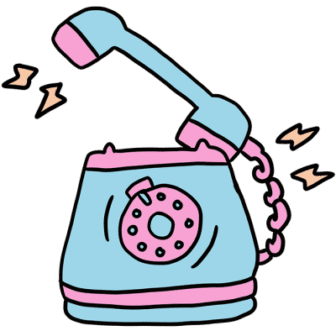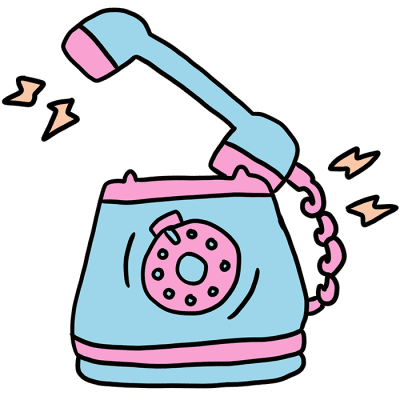 Want to voice your support? Call (877) 433-2066 to leave your message today.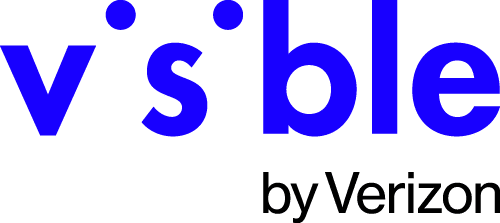 This Pride Month we are partnering with @Visible to collect voicemails from trans folks and cis allies that share a spirit of hope, resilience, and acceptance. Visible is reimagining what wireless should be: simple, accessible, and inclusive. Since Day 1, Visible has set out to create a groundswell of impactful change by shining a light on people so all of us are seen, heard, and empowered—regardless of race, gender, ethnicity, sexual orientation, disability, or socio-economic status. Visible is proud to support the LGBTQIA+ community through a partnership with Trans Lifeline.