Justice for Tony McDade: Supporting Black Trans Leadership against Police Violence
Justice for Tony McDade: Supporting Black Trans Leadership against Police Violence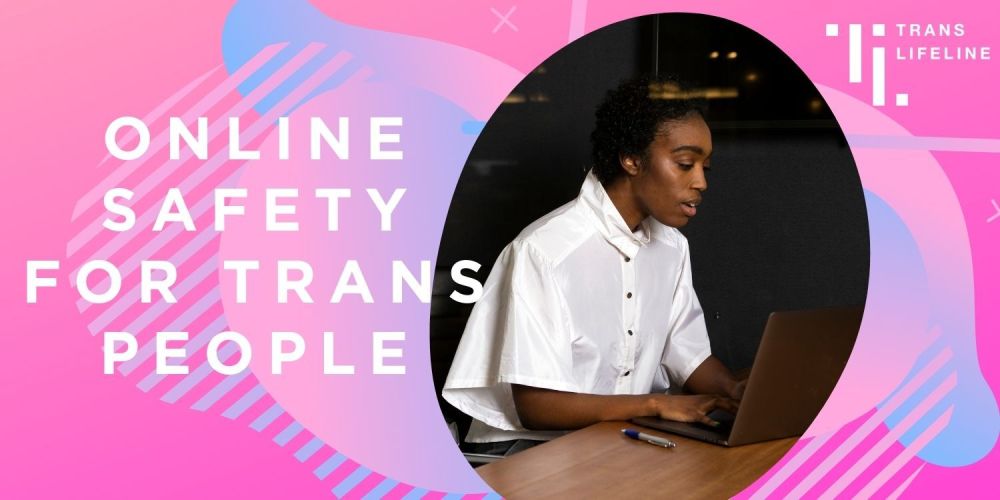 6/1/2020
Our community is outraged and mourning the police murders of several Black people in the US, including Tony McDade, a trans man killed in Tallahassee, Florida. Tony's death comes as one of many in a pandemic of white supremacy, racism, and police violence against Black people in the US. The additional disrespect and injustice of misgendering Tony in media coverage is an insult to his memory and to all trans people. As with every police murder in this country, the media has further smeared Tony's memory by attacking his character and regurgitating police talking points, but not naming the officer who murdered him. Tony did not deserve to die. Police cannot act as judge, jury and executioner of people of color, and the media cannot be allowed to normalize or deepen the harm done by this injustice.
We unequivocally support the organizing, protests, and leadership of Black people and movements fighting against police violence in streets, homes, online, and everywhere. If you're not black, we encourage you to support Black-led trans orgs and funds for Black communities. If you can, please make a donation to support this work, and follow these accounts for calls to action.
Donate:
Follow on Twitter for calls to action:
Criminalization and mass incarceration disproportionately affect Black trans people, and we know that calling the police on trans people puts us in more danger, not less. This is why our hotline never calls 911 or police on our trans peers in crisis, unless a caller explicitly asks us to. Our hotline is here for support around police violence, and our Inside Advocacy project also provides commissary and reentry funds for incarcerated trans people. We've all got to stand together to uplift Black trans people today and every day. Please join us – and call if you need support.
In solidarity,
Trans Lifeline