Misión
Trans Lifeline conecta a las personas trans con el apoyo comunitario y los recursos que necesitamos para sobrevivir y prosperar.
Aprende más →
Visión
Imaginamos un mundo en el que las personas trans tengan la conexión, la seguridad económica y la atención que todes necesitan y merecen, sin prisiones ni policía.
Recursos destacados
Facilitates safe housing for trans & non-binary individuals leaving U.S. states with transphobic laws. Their goal is to connect trans people aged 18+ with volunteers in safe states who are willing to be their roommates.
---
Últimas entradas del blog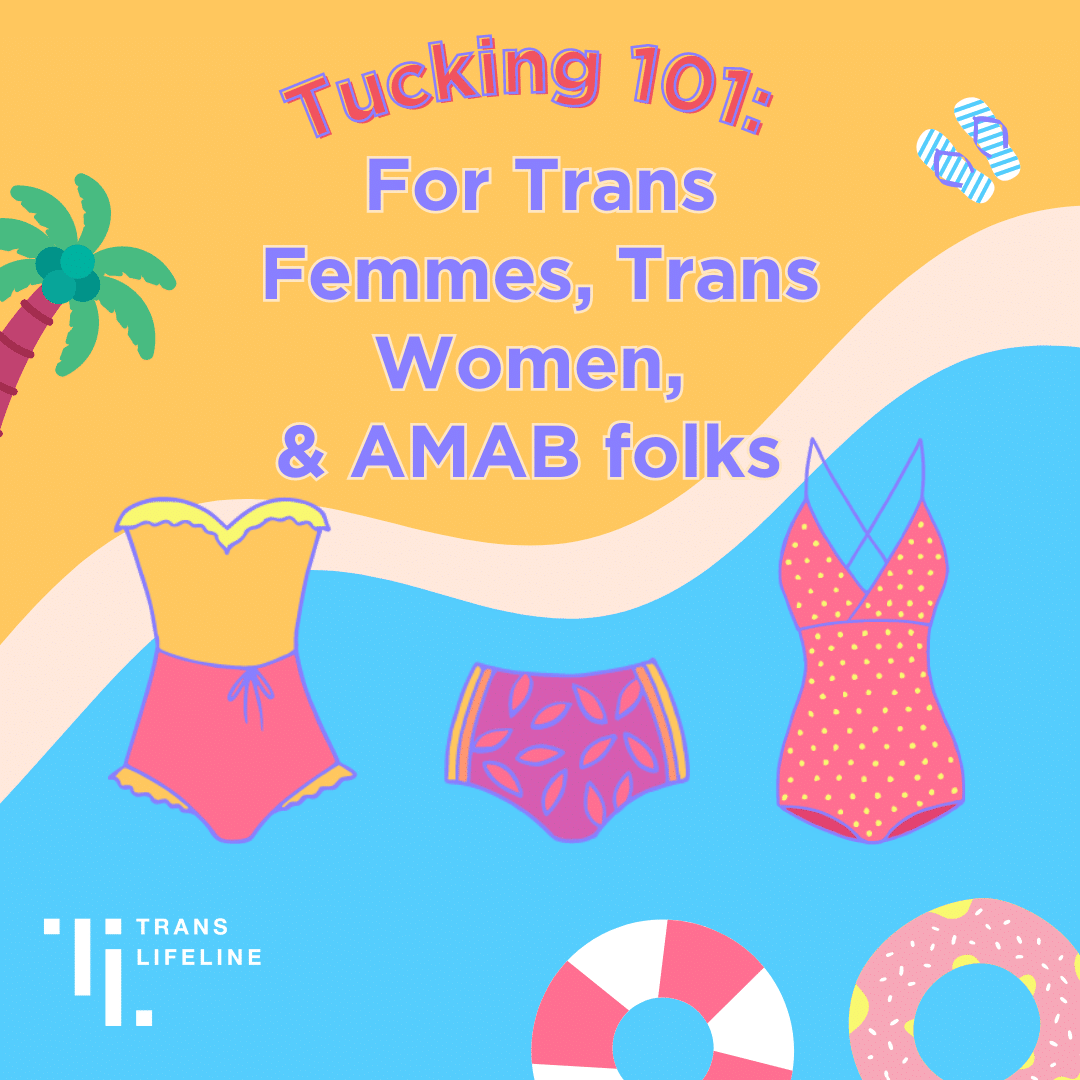 Trucarse no es un requisito para afirmar el propio género, pero es una técnica que utilizan a menudo las mujeres trans, las personas trans femeninas y las personas a las que se asignó sexo masculino al nacer para sentirse mejor con su presentación de género.
Continue Reading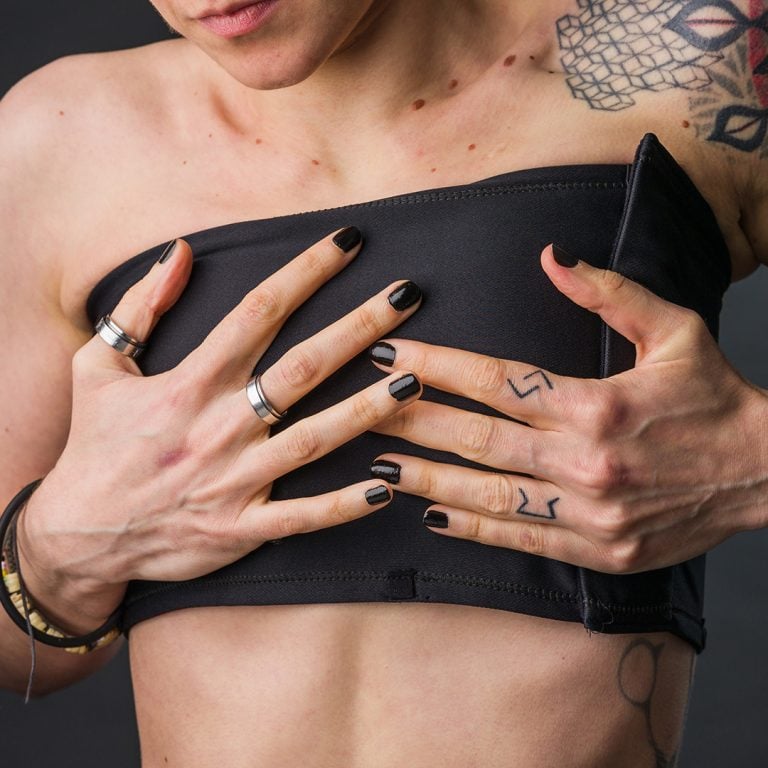 Una persona sujeta una faja contra su pecho. En términos generales, fajarse el pecho no debería doler. El dolor o las lesiones provocados por fajarte probablemente signifiquen que necesitas ajustar tu forma de fajarte. Algunos métodos tienen menos riesgos que otros. Esto es lo que debes saber: Métodos: Los métodos más comunes—y los más seguros—de…
Continue Reading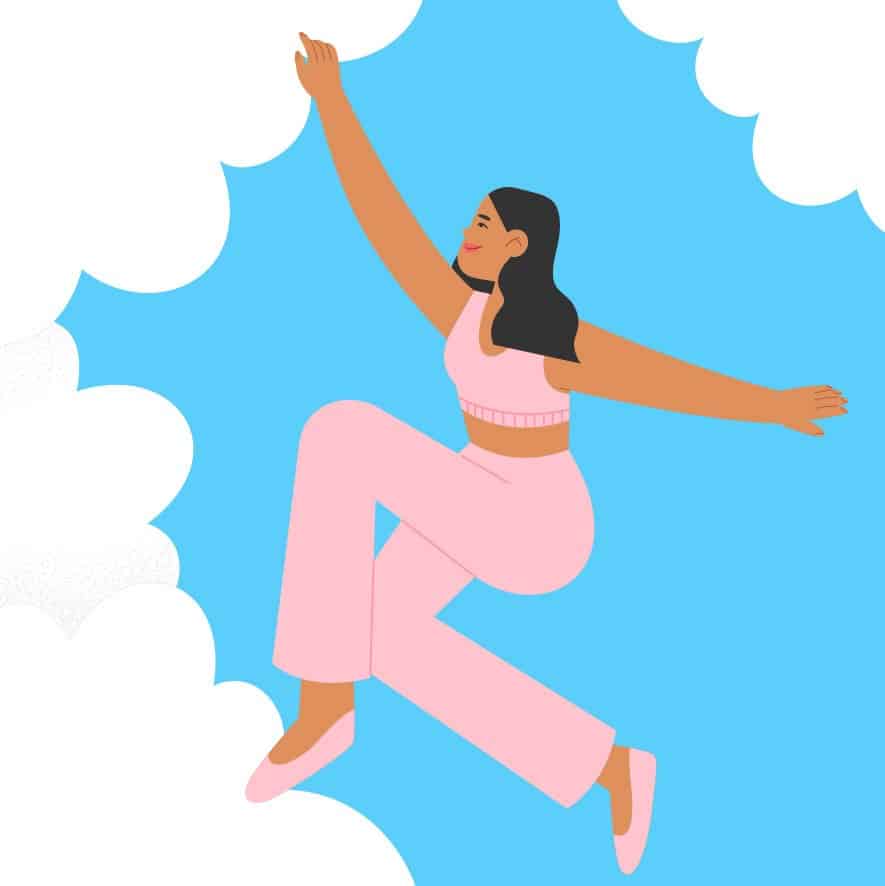 Is it normal and valid, as a trans woman, to feel indifferent to my genitals as they are? Illustration of a smiling woman with long black hair and light brown skin. She is wearing a pink outfit and shoes. She appears to be floating in a blue sky with white clouds. Thanks so much to…
Continue Reading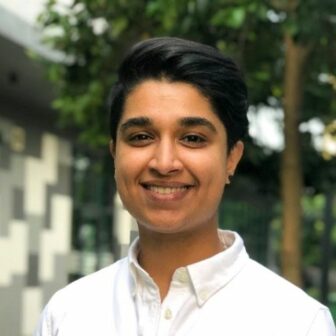 Max (He/Him)
Communications Intern
Max (He/Him)
I was born and raised in Pakistan. Growing up in a conservative Muslim, South-Asian country was terrifying and self-acceptance was an uphill journey. When I moved to Malaysia for university, I found love and support from friends and the local LGBTQI community that changed my life forever. My summer internship at Trans Lifeline showed me the power that peer support and community can have in turning a trans person's life around.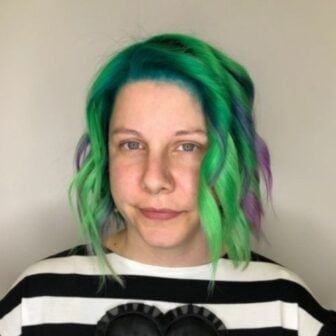 Lo (They/Them)
Microgrants Volunteer
Lo (They/Them)
I'm a high school therapist, grad student, and volunteer researcher on the Microgrants team. When you apply for a grant, we'll help you gather everything you'll need, walk you through the legal process, and get you the money to pay for it. In addition, our team collects and shares information on ID changes for every county in the U.S. I call court houses all over the country, but mostly I deep-dive internet research at 1 a.m. on a Tuesday—my favorite hour of free time! If you like tracking down facts, we'd love to have you on board.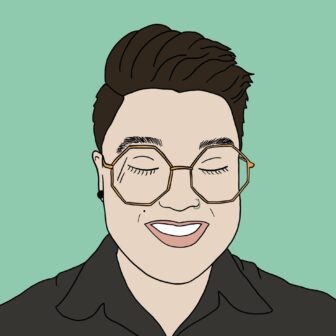 Álvaro (they/them)
Hotline Operator
Álvaro (They/Them)
This country has relied on systems like the police to respond because they can't envision anything past those systems. Our no active rescue policy lets people trust us when they don't feel comfortable reaching out to other hotlines who involve 911.