Microgrants Program Celebrates $100k in Disbursed Funds
Microgrants Program Celebrates $100k in Disbursed Funds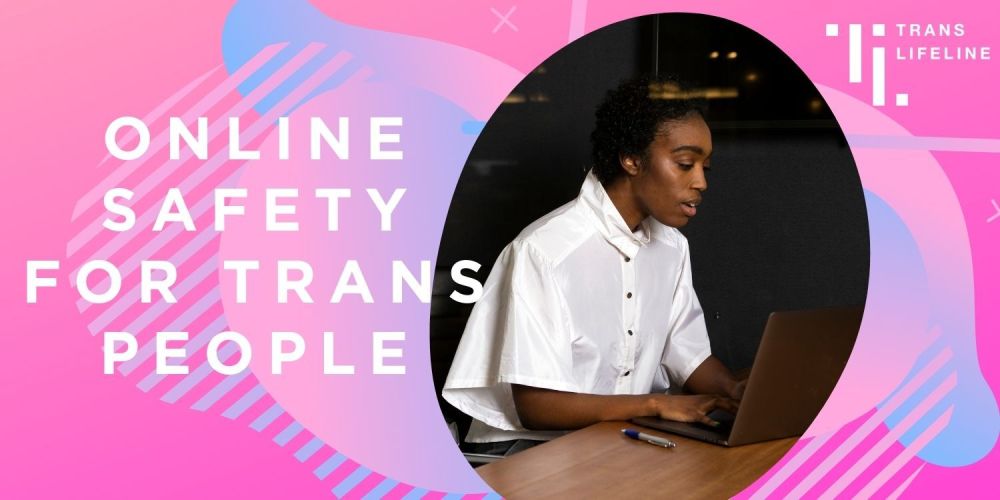 6/11/2018
Dear Community,
As we welcome you to our new website, one that reflects the merging of two lifesaving projects into one exciting new vision, we would also like to welcome those who have not heard of our work! Microgrants is a project of Trans Lifeline, founded by and for the community. While our Hotline is working every day to support the emotional needs of the trans community, we are working to support the material needs that so often accompany them. Microgrants is the financial support arm of Trans Lifeline, where we are able to redistribute money to trans people who need it and offer encouragement, support, advocacy, and care in the most challenging times.
Access to accurate documentation gives trans people the power to reclaim their own lives: to be treated with dignity when when required to show identification, to establish safety measures with loved ones, to be a competitive candidate for housing and employment, to board a plane without harassment – to be truly, and finally, seen.
At the core of our ethic is a commitment to trust trans people. In a world full of barriers, our job is not to be one more gatekeeper. We know how many ways government systems operate to keep trans people from being able to update their documents through expensive, time-consuming, and too-often prohibitive bureaucratic processes. Given the high numbers of un/underemployment, discrimination, and physical and mental health disparities trans people face, navigating those oppressive systems can be all the more stressful. We see access to these documents as a human right, and Microgrants as the most direct path to justice.
Microgrants began the day after the 2016 election, as a grassroots project in Oregon called the Trans Assistance Project. Our founders – Tiffany St. Bunny, Phos Ivestei, and Sarah Patterson – believed in the right of their community to be supported in the most basic markers of dignity, however costly. Today, less than two years later, we are excited to announce that we have distributed $100,000 to trans people in need.
But we're not stopping there. With your help, we can expand our systems, increase our support, and continue leading the fight to end the epidemic of trans suicide. Thank you so much for joining us, reading about us, donating to us, supporting us, and lifting up this beautiful community when the systems fail us. We can't wait to tell you what we do with the next $100,000.