THANK YOU! Because of your generous donations to our 2022 Until We're All Free Holiday Commissary Campaign, we gave $150,000 to help trans BIPOC people in prison or ICE detention. Every dollar raised was distributed as direct bail or commissary support through our seven partner organizations: My Sistah's House, Transformations, Trans-Latinx DMV, Transcending Women, Black & Indigenous Trans Safehaus (Casa BITS), Freedom Overground, and Transgender Gender-Variant & Intersex Justice Project (TGIJP).
We are grateful for our caring community that believes a world without prisons and cages is possible. Together, we have broken through the isolation of prison walls and have shown our imprisoned and detained trans siblings that they are loved and supported.
$437,602.25 has been given directly to our incarcerated trans siblings since 2017.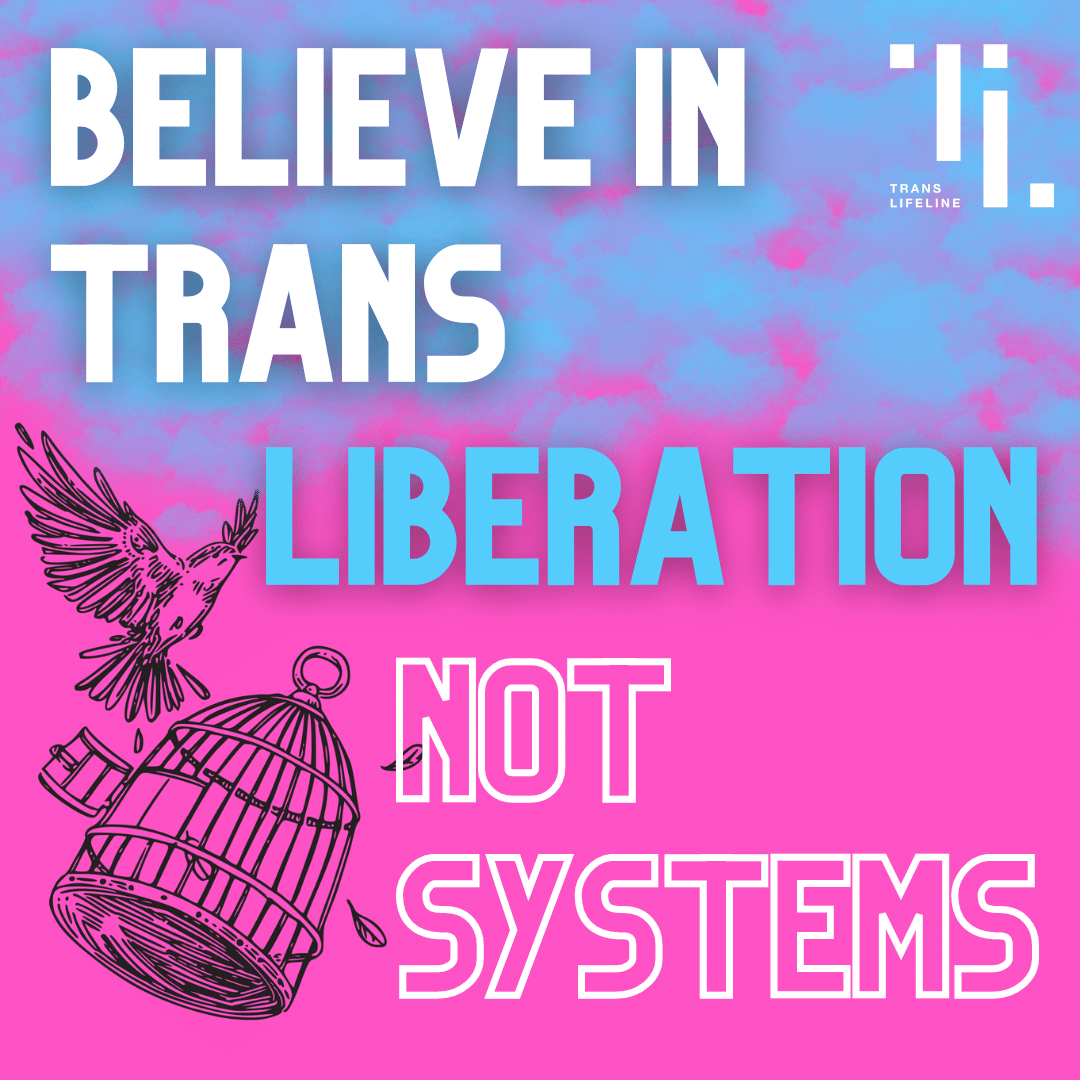 Since 2017, Microgrants has organized a grassroots fundraiser to raise money for our incarcerated trans siblings during the winter holiday season. All funds raised by the Until We're All Free campaign are directly distributed on Christmas day by our partner organizations, who offer direct support on the ground to incarcerated trans folks in their communities.
Most corporations that operate prisons charge exorbitant fees to deposit money in prisoners' commissary funds, literally profiting from the confinement of human beings. On Christmas day, many federal prisons waive the restitution and fees on commissary deposits, giving as much money as possible to folks inside rather than the prisons taking some of it.
As trans people, it is our duty and legacy to care for each other, as did the ones who came before us. Our care is so vast, exacting, and necessary that it transcends bars and cages. Join us in supporting our trans family inside and continuing the fight for a world without prisons.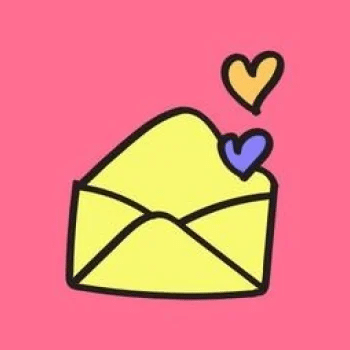 $30
Funds three books of postage stamps for a trans person who's inside.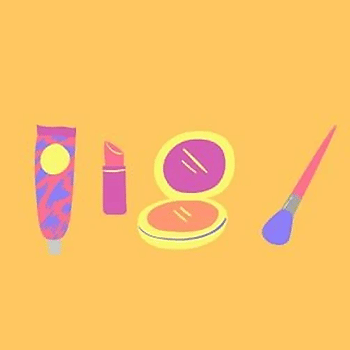 $60
Buys two months of cosmetics from a commissary.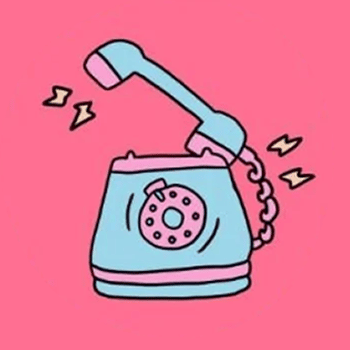 $110
Covers a month's worth of phone calls home to loved ones.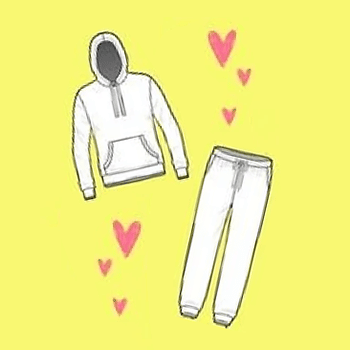 $275
Gets a trans person on the inside a sweat suit and a pair of shoes.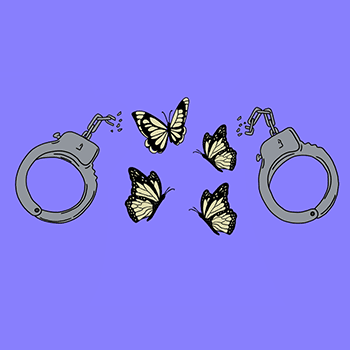 $500
The cost of one commissary grant and the average cost to bail someone out.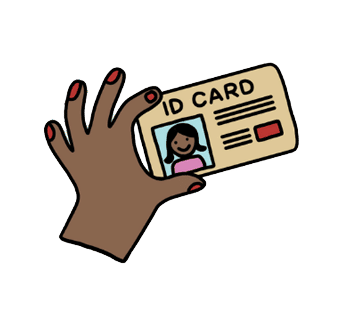 $1,700
Full fees for legally changing gender markers on ID documents inside ICE detention.
About the Fundraiser
Trans Lifeline's holiday commissary and bail fundraiser began in 2017. When we provide material support for folks who are incarcerated in prison or juvenile detention, they are able to reclaim their dignity and autonomy through access to food, care items, gender-affirming clothing, and phone calls, among other necessary items.
Most corporations that operate prisons charge exorbitant fees to deposit money in prisoners' commissary funds, literally profiting from the confinement of human beings. To distribute these funds, we partner with organizations providing direct support to trans folks on the inside in their communities. Over the last few years, the cohort of organizations we have worked with was heavily shaped by our existing professional relationships and our desires to respond to the flares of violence enacted upon our communities by a ruthless and immoral administration.
In moving towards the vision of trans liberation and a world free of policing, we uplift and support those who are most impacted by the systems of white supremacy. In the U.S. these systems of power and domination can be seen in the widespread incarceration of Black and brown, trans and gender-nonconforming communities. We are intentionally funding the work of organizations and communities led by and have always centered Black and brown trans folks—taking care of their own.
The COVID-19 pandemic has made this fundraiser feel especially urgent. With limited access to inadequate health care, nonexistent protocols for slowing the spread of the virus, and increased social isolation, our trans siblings on the inside can't wait any longer for the carceral system to protect them from harm when it is designed to do exactly the contrary.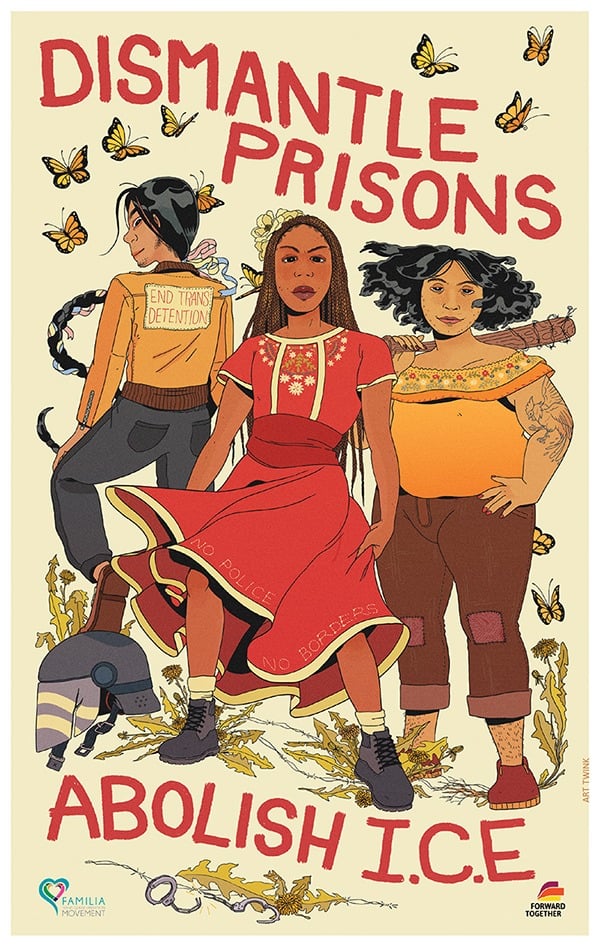 Art created for Forward Together's Trans Day of Resilience by Art Twink in collaboration with Familia: Trans Queer Liberation Movement.
Further Reading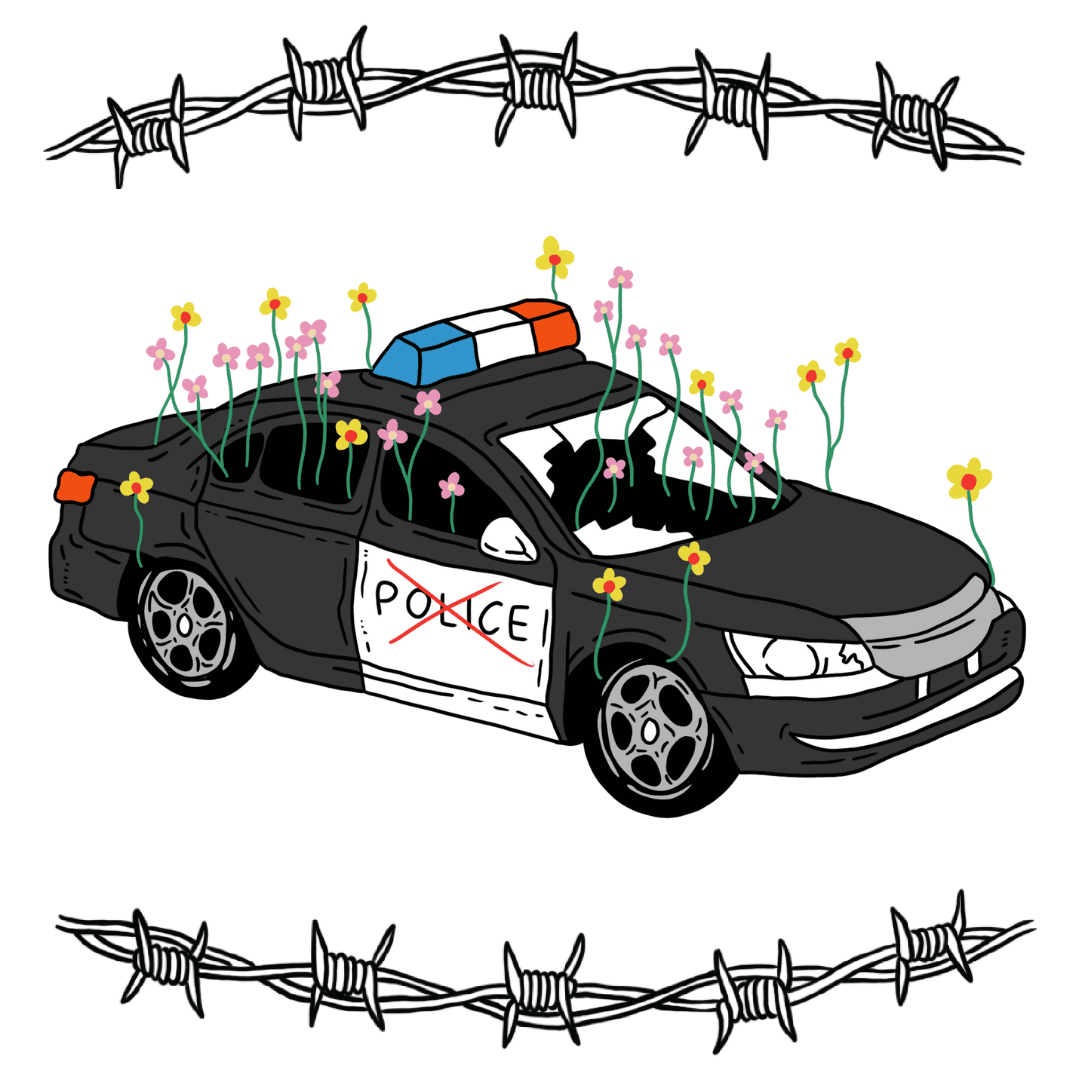 Show me the money: Tracking the companies that have a lock on sending funds to incarcerated people — We looked at all fifty state departments of corrections to figure out which companies hold the contracts to provide money-transfer services and what the fees are to use these services.
Learn who profits from the prison industry — Private companies make hundreds of millions of dollars each year off of incarcerated people. These profits come at the expense of incarcerated people being able to maintain contact with their communities. A system that exploits instead of rehabilitates incarcerated people is one reason that 68% will eventually return to prison.
Who Pays? The True Cost of Incarceration on Families — The True Cost of Incarceration on Families proves that the costs of locking up millions of people is much deeper than we think. Locking up individuals also breaks apart their families and communities, saddles them with overwhelming debt, and leads to mental and physical ailments. The situation is dire, but a better approach is possible.