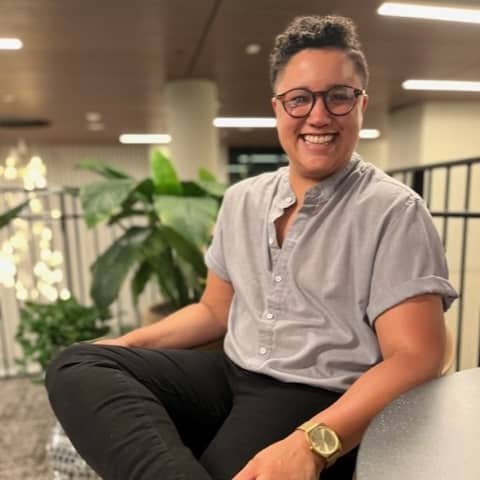 Whit Washington, Board Member
Whit Washington (they/them) is a staff attorney at Transgender Gender Variant Justice Project (TGIJP). At TGIJP, Whit coordinates the pro bono program and the development of legal resources for TGI people in custody. Whit began this work as a 2017 Equal Justice Works Fellow when they began the Project for Transgender Incarcerated Survivors (PTIS) at the American University Washington College of Law's Center for Human Rights & Humanitarian Law.
In addition to their work at TGIJP, Whit also consults with organizations that address social injustice generally and inhumane prison conditions specifically. Whit provides project management, grant management, and litigation support through their consulting work.
Finally, Whit lectures at colleges and universities around the country about racial and gender-based violence in the United States criminal legal system.
Whit received a BA from the Johnston Center for Integrative Studies at the University of Redlands, a JD from the American University Washington College of Law, and an MA in International Affairs from the American University School of International Service.