Supreme Court Temporarily Allows the Trans Military Ban to Proceed; Trans Lifeline Vows to Keep Fighting
Supreme Court Temporarily Allows the Trans Military Ban to Proceed; Trans Lifeline Vows to Keep Fighting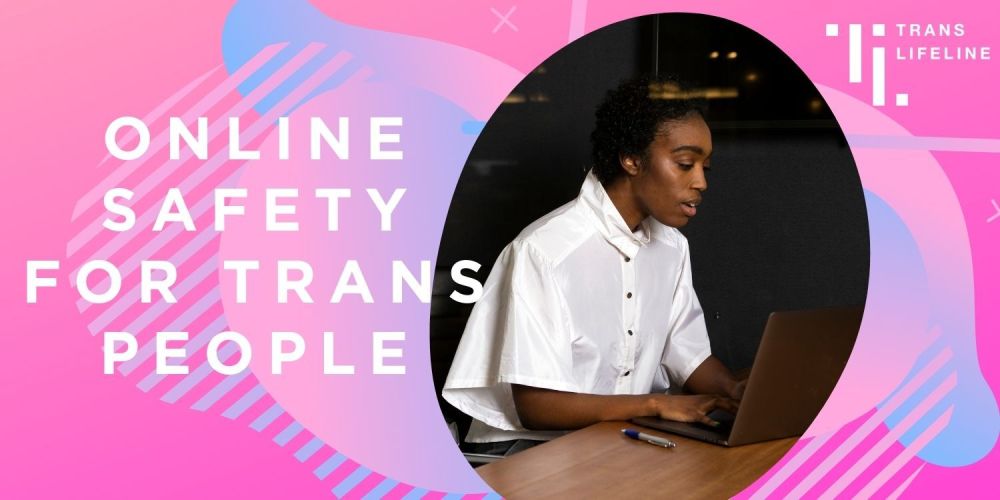 1/22/2019
To Our Dear Community —
Today, the Supreme Court of the United States voted to allow the Trump administration's transgender military ban to proceed. Meanwhile, the battle over the constitutionality of the ban itself plays out in lower courts.
This is without question another attack against our people's right to exist in public space, free from discrimination and harassment. This is without question an attack on our people's movement for equality and fairness before the law. This is without question unjust, upsetting, and wrong.
But this fight is not over. We are not giving up hope, and we hope you don't either. When our right to exist is under attack, trans people fight back. Trans people work together. Trans people take care of each other. And that's exactly what we're here to do.
Today, Trans Lifeline is working in solidarity with many other organizations fighting this unjust policy in the courts, the legislatures, and the streets across the country. We are committed to our role as one of the organizations providing direct service and care to our community members when attacks like these come. We're in this together, and we are here to support our people in this struggle, however long it takes.
We understand if you feel overwhelmed, afraid, and upset. We understand if you feel angry, hurt, and frustrated. We understand if you feel hopeless. None of this is easy, and it's okay to not be okay.
No matter how you're feeling, we want you to know that you're not alone. We're right here with you. You are the reason we do the work we do. If you need to call, we'll answer. If you need to cry, we'll listen. If you need to lean on us, we'll support you. Today and every day, that's exactly what we're here for. And we're not going anywhere.
With love,
Sam Ames, Interim Executive Director & Elena Rose Vera, Deputy Executive Director
P.S.
If you're trans or questioning and experiencing crisis, or if you just need to talk, please call our Hotline: USA: (877) 565.8860 / CAN: (877) 330.6366. Our operators are all trans-identified, highly trained, and deeply compassionate.
If you're trans and you need support updating or paying for identity documents, Trans Lifeline's Microgrants program can help. Our advocates will guide you through the process and paperwork, and then we'll cut you a check for the entire cost. To receive a reminder email when the application reopens, click here.