Trans Employment and the Supreme Court
Trans Employment and the Supreme Court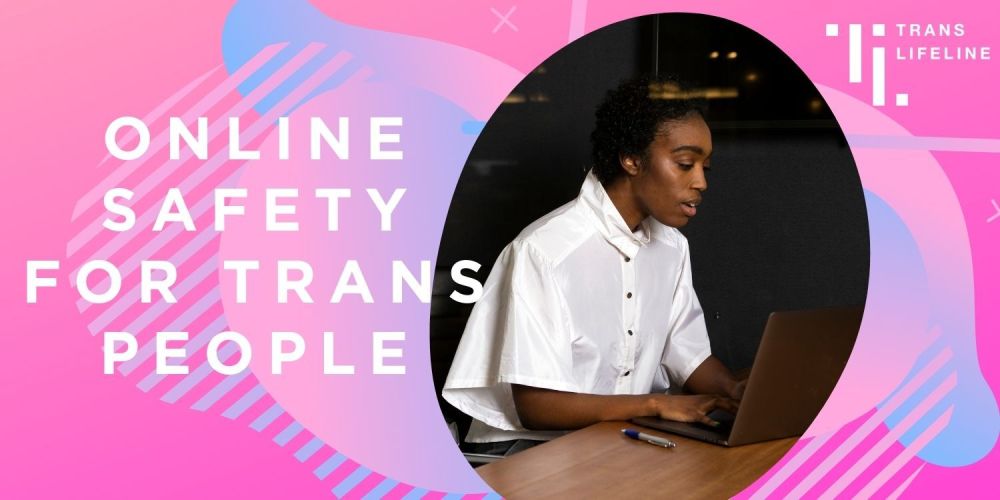 8/19/2019
To Our Dear Community —
Last Friday, the Trump administration issued a brief to the Supreme Court asking it to rule that it is legal for employers to fire people for being transgender.
Trump's Justice Department has pressed the highest court in the land to set a dangerous legal precedent that sex is based on a person's genitals at birth and that anyone, trans or not, can be fired for wearing clothing or acting in a way that does not conform to conservative gender roles.
When the Trump administration announced last fall that they want to define transgender people out of existence, this is exactly what they were talking about.
Make no mistake, the administration is targeting trans people in order to roll back rights for everyone.
If they get their way, people of every gender who do not perfectly fit into conventional gender norms will face worse harassment and discrimination in the workplace.
If you are upset, scared, angry–know that we are right there with you, and we're here to help. We build our hope together, and we're stronger when we support each other. If you are trans or questioning and need to talk, please reach out to us at 877-565-8860.
Whenever our community is under attack, we promise to be a steady resource. As this story continues to develop in the lead-up to oral arguments on October 8, we will keep you informed.
Together, we will continue creating a world where everyone has the legal protections, resources, and support they need to survive and thrive.
With you shoulder to shoulder,
Elena Rose Vera,
Executive Director
P.S. After the announcement on Friday, we saw a 62.5% increase in our call volume. Please make a donation today to help us answer the increased demand for our services that happens whenever the Trump administration attacks trans people. Monthly sustainers are particularly appreciated as they help us proactively plan for the next spike in need.