Trans Lifeline Solidarity Statement with the National Prison Strike
Trans Lifeline Solidarity Statement with the National Prison Strike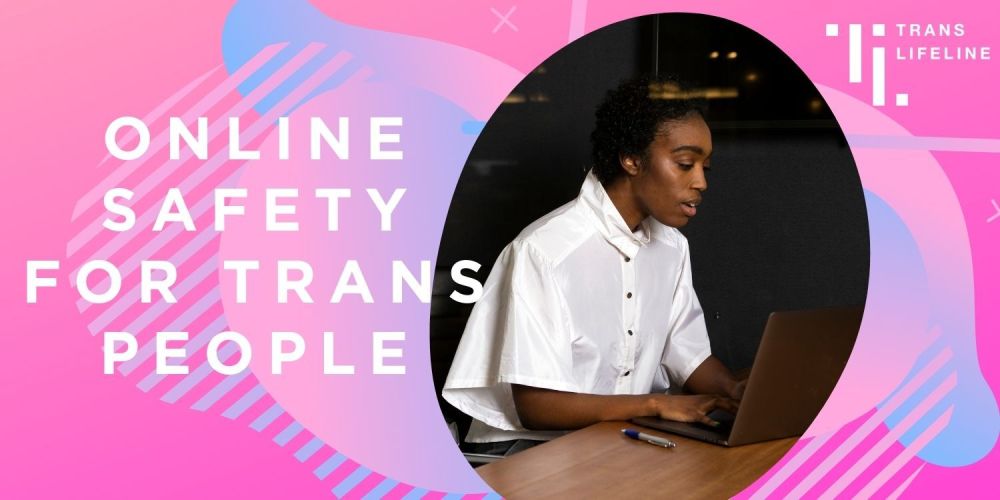 8/22/2018
The National Prison Strike begins this week, continuing until September 9.
Prison abolition is queer liberation; for that reason, Trans Lifeline is in solidarity with the prison strike. To learn more about the National Prison Strike, why it matters, and what you can do to support those involved, click here.
We've also included a short list of organizations who center and support queer and trans folks navigating the prison system.