Trans Lifeline's Microgrants Program Has Given Over $200,000 Directly To Trans People
Trans Lifeline's Microgrants Program Has Given Over $200,000 Directly To Trans People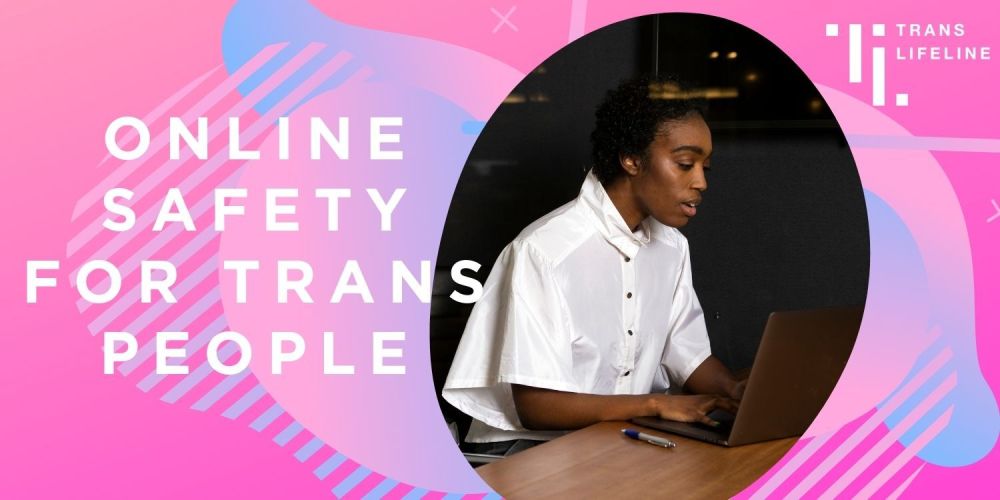 1/25/2019
Designed by a volunteer with Trans Lifeline
Today, we are excited to announce that Trans Lifeline's Microgrants program has reached a huge milestone: In just two years we have given out over $200,000 in Microgrants to our community!
As trans people, we know how important it is for trans people to have identity documents, or IDs, that match their name and gender.
Accurate IDs can help keep trans people safe in interactions with the public. Accurate IDs can help trans people avoid discrimination in employment and housing. And, of course, accurate IDs can affirm that a trans person's identity is real and valid.
Unfortunately, it can be next-to-impossible for trans people to access these vital documents and other forms of legal support.
Local laws are confusing at best and discriminatory at worst. Courtrooms and clerks' offices are staffed with employees who might not understand the process for trans people, or- more disturbingly, employees who are downright transphobic. And to top it all off, the process from start to finish can cost hundreds of dollars, making it impossible for low-income trans people to access the documents and support they need.
At Trans Lifeline, we know that trans people deserve better.
Trans Lifeline's Microgrants program – which began as the Trans Assistance Project in 2016 – was founded by Tiffany St. Bunny (now our Director of Operations) and Phos Ivestei to help trans people navigate these inaccessible, and sometimes hostile, bureaucratic systems.
Since then, Trans Lifeline's Microgrants program has grown into a nationwide project that provides access to accurate documentation for trans people all across the United States. We strive to ensure that nobody is prevented from living a life of authenticity because of exorbitant fees, confusing bureaucratic forms, or the difficult and often degrading processes that stand between trans people and their official name change or updated gender marker. Our vision is a world where these barriers don't exist at all, but until that day arrives, we are committed to guiding trans people around them.
Today's milestone is truly a win for our entire community. This work comes alive through the support of our volunteers and interns who spend every day navigating these bureaucratic processes, the people who believe in this mission and donate to it, and our staff who work tirelessly to grow our infrastructure and meet the needs of those who rely on us.
To all of you, thank you, thank you, thank you. And here's to another $200k!