We Believe Trans Survivors
We Believe Trans Survivors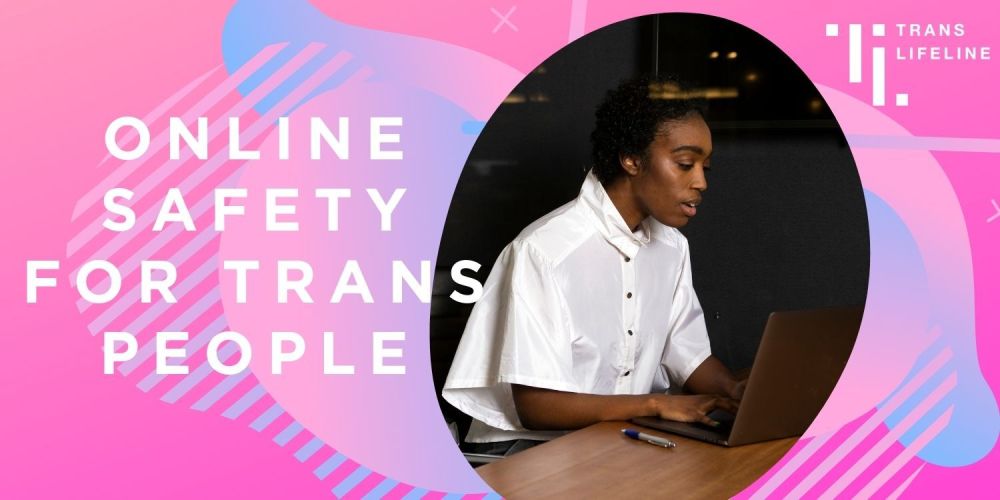 10/6/2018
Today's vote to confirm Brett Kavanaugh to the Supreme Court, and the weeks of debate leading up to it, have been stark reminders of the ways in which our systems of power can preserve and perpetrate injustice.
For many people with a history of trauma, this week has brought back the grief and pain and anger of the worst moments in our lives. Many more are feeling real fear about a future Supreme Court weighted to do harm to our diverse communities' basic civil rights, access to health care, and more.
For many trans people, the discourse has been uniquely painful. Conversations about survivor solidarity have too often excluded trans survivors. Conversations about barriers to reporting rarely mention that 58% of trans people who interact with the police report mistreatment by officers, including sexual assault. Conversations about women's rights rarely mention trans women. Conversations about lived experience rarely mention trans men. And nonbinary survivors, who are at the greatest risk for sexual violence of any gender identity, experience a double erasure.
On a day like today, we want to remind you that this is exactly why Trans Lifeline is here.
To our beloved trans community: WE SEE YOU. Your experiences are real, and your feelings are valid. It is completely normal for your emotions, whatever they are, to feel closer to the surface today. But you don't have to face them alone. There are operators waiting to talk to you at this very moment. Please call us.
To our cis allies: WE NEED YOU. We need you to speak up when these conversations erase or invalidate trans experiences. We need you to check in with your trans friends about what kind of support they need. And, today, we need you to help ensure that, when a trans person reaches out to us, we're able to reach back. Please donate today, and keep our services open to all who need them.
Today is a hard day. But it's not the last day. For millennia, we've survived by taking care of each other, and in the days to come that's exactly what we will continue to do. We are still here. We are resilient beyond measure. We are determined to carry on the legacy of support our ancestors forged. And we are not going anywhere.
If you need us, call us.
USA: (877) 565.8860
CAN: (877) 330.6366
If you don't, support us.