In the Wake of the Supreme Court and HHS Announcements, Trans People Are Not Alone
In the Wake of the Supreme Court and HHS Announcements, Trans People Are Not Alone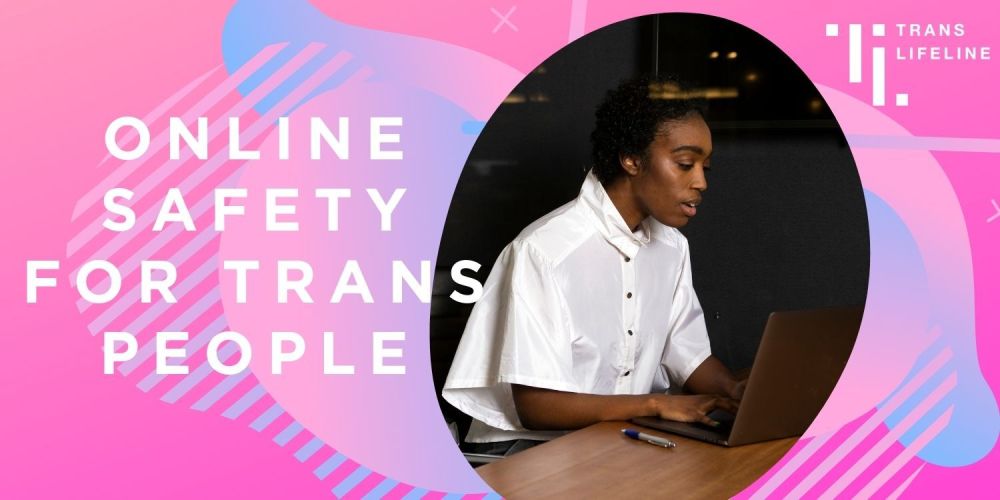 4/24/2019
On days like today, it can feel like trans people never get the chance to fully heal.
The US Supreme Court — stacked with conservative justices — announced Monday that it plans to examine whether the ban on sex discrimination in Title VII of the Civil Rights Act protects LGBTQ people from workplace discrimination.
Then on Tuesday, the Trump Administration announced its plans to roll back regulations that prevent healthcare providers and health insurance companies from discriminating against trans people.
We ache from past injustices. With every fresh wave of transphobic attacks, the physical and emotional pathways of trauma light up, and we feel old wounds all over again.
We remember the hurt of being denied a job or fired through no fault of our own and having no legal recourse. We remember the hurt of not having access to decent medical care. We remember the hurt of feeling totally, and completely, alone.
But trans people have never been alone.
It has often been painful, true, but we have never been alone.
Trans people, in some form, have existed across the entire world and throughout all of human history. Wherever people are, there you will find people like us, living as best we can in a world that often shows us too little kindness.
In times like these, we must find and build community with each other. That is how we have always survived, and that is how we will continue to survive and build the kind of world we deserve.
If you're tired, we're with you.
If you're hurting, we're with you.
If you're frustrated, and fed up, and flat-out furious, we're with you.
Our free peer-support Hotline is taking calls from trans people across the United States and Canada. Some of those calls are from people experiencing suicidality and crisis. Some of those calls are from members of our community who just need to talk. If you are trans and experiencing crisis, or if you just need to talk with another trans person, please call our Hotline.
Our Microgrants program is providing guidance and grants to trans people for legal name changes, updated IDs, and specialized support needed by incarcerated or undocumented trans people. If you are in need of our Microgrants services, please sign up to receive an email when our application reopens.
We're here with you, and we're not the only ones.
Our community and our allies are rallying across the continent and around the world to make sure we get through moments like these. Legal advocacy organizations are readying support for the Supreme Court fight and lawsuits for the fight to keep our healthcare rights. This is not the end. Hope is a commitment, and we're making that commitment together.
Please, take care of yourself as best you can. Please look out for those around you and those in the community without spreading yourself thin. And if you can, please get involved in this fight.
If you want to be in community with other trans people and work to support trans people, consider volunteering with Trans Lifeline. Our volunteers make our work possible, and by nature of the work, you would be regularly in community with other trans people. If you're not trans and you want to get involved, we've got volunteer opportunities for you, too.
If you appreciate our services and you want to see them continue to grow, please consider donating to support Trans Lifeline. The vast majority of our funding comes from small community donations, and your support means the world to us and to those who rely on us.
If you need support in your area, use this tool to find an LGBT center near you. They may have local programs that suit you well, and if they don't, consider starting one that feels good to you.
If you need to find trans-competent healthcare, Rad Remedy is a great resource. They can connect you with providers in your area.
And, of course, if you need to talk, please call us. We've got you.
With you now and always,
Trans Lifeline