Oct 2021 letter from Jen Orthwein, Board Chair
Oct 2021 letter from Jen Orthwein, Board Chair
Dear Trans Lifeline Community,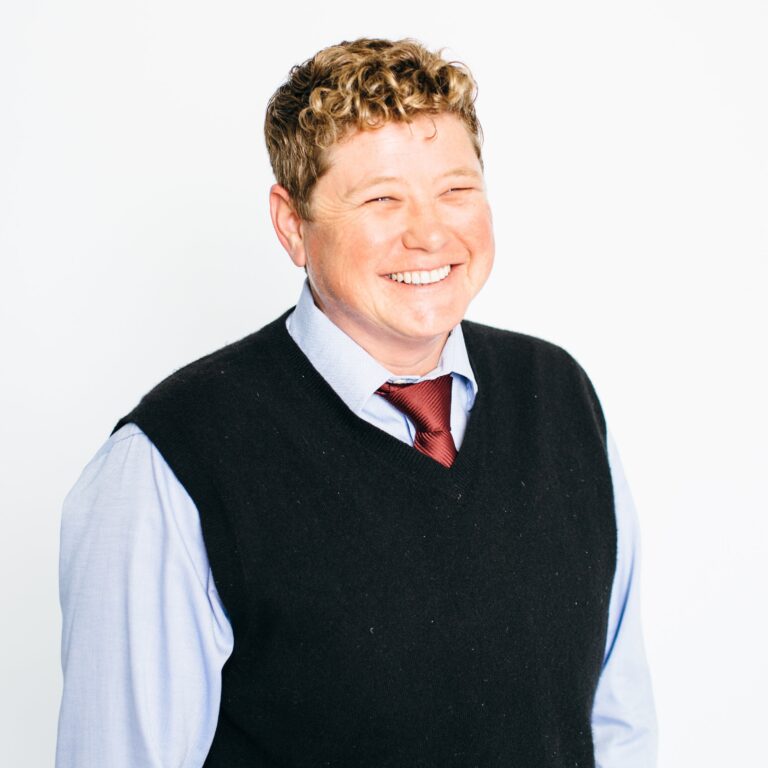 My name is Jen Orthwein (all pronouns) and I'm honored to serve as the Chair of Trans Lifeline's Board of Directors. I'm writing today to share more about Trans Lifeline's vision and plan through the next year as we transition to new leadership. 
First, I want to extend deep gratitude on behalf of our Board and staff to our outgoing Executive Director, Elena Vera. Her resignation letter spells out remarkable accomplishments, and she leaves Trans Lifeline with the resources we need to flourish. Through service on numerous boards and decades of organizing, I've learned that transitions like these are opportunities for us to share power, cross-pollinate, and become better versions of ourselves.
In the coming months, Trans Lifeline's Board, staff, and a collection of external experts will be working closely together to ensure that we effectively address growing pains which have recently left our services at a reduced capacity. We will:
Refine our policies and procedures with a commitment to justice with our equity consultants, Freedom Verses

Conduct a comprehensive search for our next Executive Director with the help of recruiting firms

Bring on a Managing Director and a new Hotline Director

Retain a team of organizational management consultants to support this interim period

Craft a three year development plan that supports Trans Lifeline's continued growth and impact with the Atlas Center for Nonprofits 
Our Interim Executive Director, Taegen Meyer, is uniquely qualified to move us through this ambitious agenda. In our year together on Trans Lifeline's Board, Taegen has drawn on her experiences organizing with Black Lives Matter Los Angeles to bring brilliant insights and vision to Trans Lifeline. I'm excited for you to get to know Taegen in the coming weeks as she gets to work building the capacity of our services and internal systems.
I'm so grateful to get to do this work alongside Trans Lifeline's amazing community of supporters and staff. Together, we are building a grassroots organization that will last so that trans people have the emotional and financial support that we need to thrive.
Towards liberation,
Jen Orthwein
Trans Lifeline Board chair