Trans Lifeline Has New Leadership!
May 30, 2018
At Trans Lifeline, we believe in a brighter future for trans people.
We believe in a future where trans people have the support they need and the access to resources they deserve. As an organization, we understand we can't make this future a reality without talented people working with and alongside us. We are thrilled to announce that, after months of searching, we have found two incredible folks to join our executive team.
Sam Ames, Esq.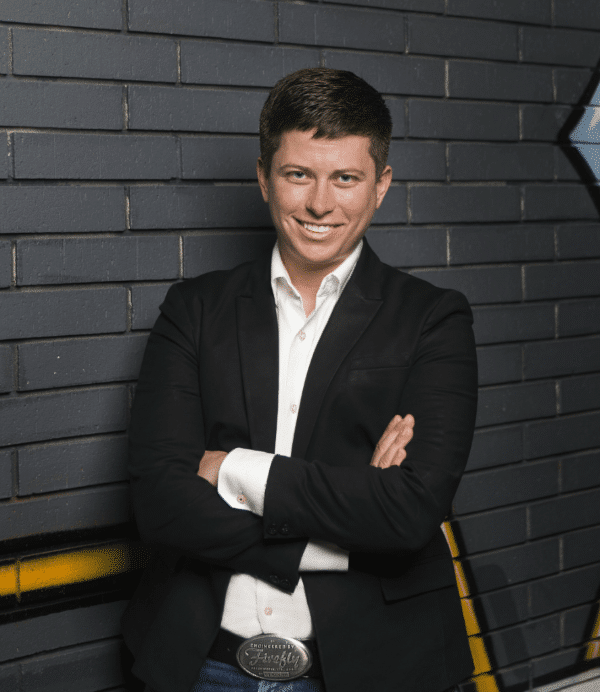 Interim Executive Director
Sam Ames is a civil rights attorney and national advocate with a decade of experience fighting for LGBTQ rights. Sam grew up in Los Angeles and received their B.A. from the University of California, Santa Cruz in 2008, their J.D. from George Washington University in 2012, and joins us after a year at Harvard University.
Sam spent several years as a policy clerk and staff attorney with the National Center for Lesbian Rights working on constitutional law issues from employment discrimination to the marriage equality cases. While working at NCLR, Sam founded the BornPerfect Campaign – a national effort to end conversion therapy. During their time leading the campaign, it helped pass the first six state bills in the country protecting youth from these practices, introduce the first four federal bills in Congress, and obtain the first statements from the White House and the United Nations in history calling for an end to conversion therapy. Other groups Sam has worked with include the National Lawyers Guild, National LGBTQ Task Force, OutServe-SLDN, GetEQUAL, and One Struggle One Fight.
Sam has testified before state legislatures, Congressional representatives, and the United Nations Committee Against Torture and has appeared in dozens of media outlets including the New York Times, the Los Angeles Times, and MSNBC. Sam is a board member at the Prisoner Reentry Network in Oakland, an avid AIDS LifeCycle rider, and a die-hard Harry Potter fan.
Rev. Elena Rose Vera,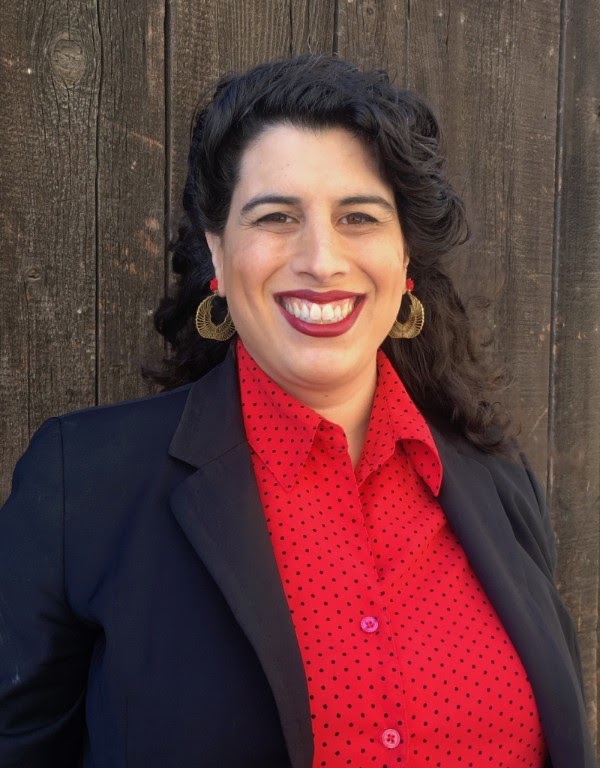 Deputy Executive Director
Elena Rose Vera, a Filipina-Ashkenazi trans woman from rural Oregon, joins Trans Lifeline as Deputy Executive Director. Elena holds an M.Div. from the Graduate Theological Union, focused on social justice and community care work, and was ordained as a minister by the Church for the Fellowship of All Peoples, a historic interfaith civil-rights congregation in San Francisco.
In over a decade of touring nationally as an educator, preacher, and performing artist, Rev. Vera has distinguished herself as a political and theological writer with a focus on the intersections between colonial history, race, gender, and queer liberation. She has also organized for community justice with Transfaith, the Pacific School of Religion Center for Lesbian and Gay Studies Transgender Leadership Roundtable, the Speak! Radical Women of Color Media Collective, Incite! Women of Color Against Violence, and the Allied Media Conference, and was Featured Speaker at Trans Pride Seattle 2014. Her written work has been featured everywhere, from bathroom mirrors to protest marches, and was most recently published in the acclaimed 2016 anthology Queer and Trans Artists of Color, Vol. 2, which she co-edited.
After many years working on the front line of pastoral counseling, crisis response, and trauma care, Elena is excited to bring her experience–and her lifelong commitment to love, support, and liberation for trans people everywhere–to her work with Trans Lifeline. We built our Hotline program to provide trans people with vital peer support in times of questioning and crisis. We built our Microgrants program to support all trans people in accessing a legal name change and affirming government ID–regardless of their ability to pay. Sam and Elena have joined our staff because they believe, as we do, that the resources Trans Lifeline provides are not only valuable but critical, and they want to help us grow them. Alongside Director of Operations Tiffany St. Bunny, who has provided substantial direction and stability throughout this leadership transition, the executive team will lead Trans Lifeline into the next chapter with the vision to end trans suicide.
Trans Lifeline is committed to being a resource trans people can rely on, and this commitment drives everything we do. As we go forward into this next chapter, every move we make will be grounded in the values of integrity, transparency, and service that make Trans Lifeline unique among organizations. Keep an eye out for some exciting changes in the days to come.
As we work to turn our dreams for the Hotline and Microgrants into reality, we'll be sending you updates on our progress. It's your support that keeps these lifesaving resources available, and we are deeply grateful to you. Click below to join us. And, of course, if you have any questions, please don't hesitate to contact us.
From all of us at Trans Lifeline,
Thank you.