Trans Lifeline Surpasses 20,000 Calls in 2018
Trans Lifeline Surpasses 20,000 Calls in 2018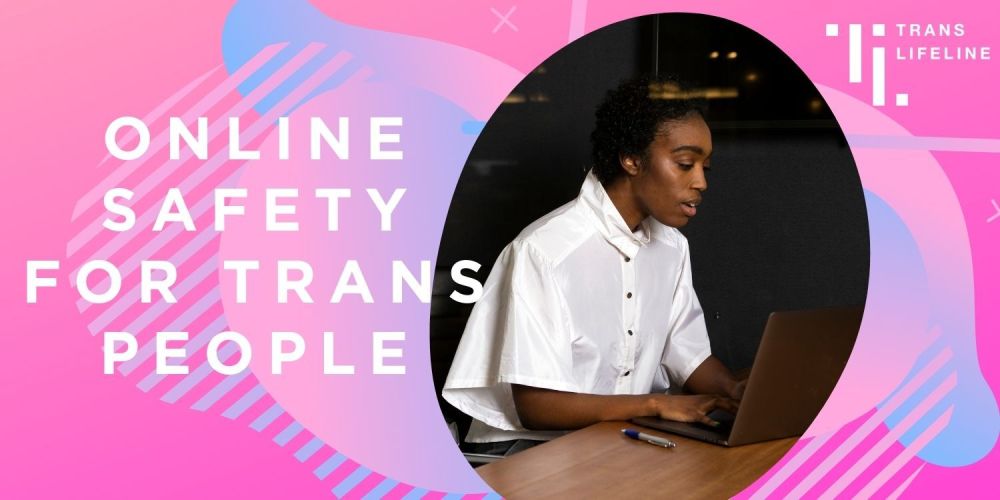 12/20/2018
Our Hotline operators are absolute champions.
2018 has been rough for so many trans people. But, in a year when our Hotline call volume increased by 25%, our amazing team of staff and volunteer operators — all of whom are trans themselves — answered 20,000 calls. And counting.
To those of you who trust us enough to ask for our support when you need it, thank you – you're the reason we do this work. And to those of you who have supported this life-saving work this year, thank you.
We asked a few of our nearly 100 active operators why they believe so strongly in the work they do at Trans Lifeline. This is what they said.
Replace this title
"This is not a time for silence.
I want to listen and to be heard. I want to stand up and get involved. Mostly I want to let other trans people know: You matter, you are cared about, what you say and feel matters, and most importantly, you are not alone.
This is why I joined Trans Lifeline."
– Tananda
Replace this title
"I became an operator for Trans Lifeline because I have seen so many trans friends and acquaintances struggle with suicidality and finding support.
I wanted to give back to the community and be able to be that support person for those who may be similarly struggling."
– Wolf
Replace this title
"Trans Lifeline caught my interest due to it being a trans-led support line and for having a no-active-rescue policy.
I believe it is important to support people's agency to decide what they do with their bodies and minds even when they are in crisis, and I want to build community alternatives to calling the police."
– Sydney
Replace this title
At Trans Lifeline, trans people keep us going – we wake up every day to support our community and help build a world they deserve: safe, affirming, and full of life.
We are so proud of our operators for making our work possible. If you're interested in joining our team, you can apply to volunteer here.
And if your schedule is too busy to volunteer, please consider a donation in honor of those who do. An anonymous donor has recently offered to match all gifts to Trans Lifeline dollar-for-dollar, up to $75,000. Donate today and double your gift – your support will make our work possible into 2019 and beyond.
With love,

Sam Ames, Esq.
Interim Executive Director
Elena Rose Vera
Deputy Executive Director