We Won't Back Down
We Won't Back Down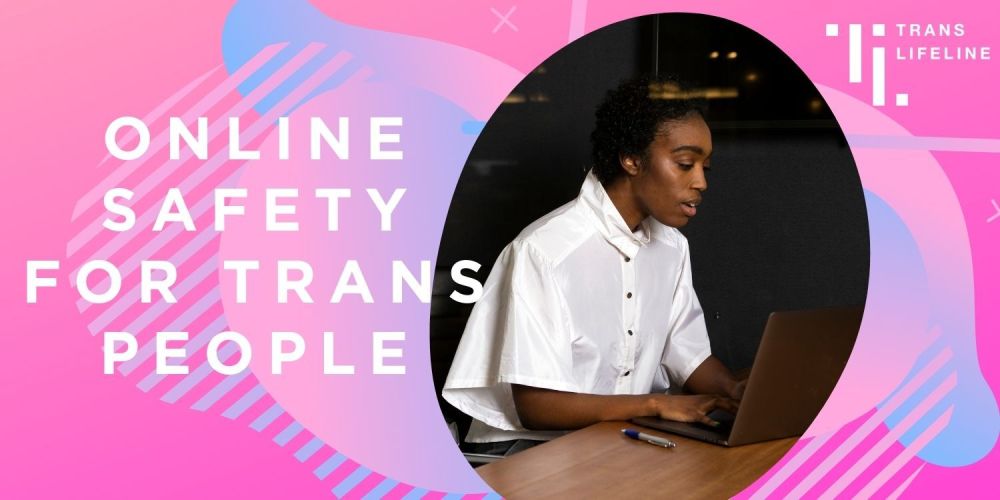 10/22/2018
To Our Beloved Community,
Yesterday, the New York Times published an article detailing the ways the Trump administration plans to legally redefine sex and gender, starting with our youth. This plan, while not yet officially enacted, would effectively exclude trans and non-binary students from legal protections under Title IX, paving the way for the further erosion of basic civil rights for trans people, intersex people, and anyone who does not conform to strict, outmoded gender roles.
This is a blatant assault on our community and the legal protections we've spent decades building. Further, it is part of a greater pattern of attacks on the civil rights of the most vulnerable, from immigrants to religious minorities to disabled people to those living in poverty – and the list goes on. For those of us who are multiply targeted by these measures, the struggles are only compounded. In moments like these, fear, uncertainty, isolation, and despair are understandable emotions – but they are not the end of our story.
The use of Title IX to target our children, and through them, our entire community, is particularly cruel. But we're proud to fight shoulder to shoulder with a strong, dynamic group of organizers and organizations on the frontlines of advocacy, who are already working to challenge this at every level. No matter what, we will continue to take care of each other, as we have through a long history of struggle, survival, and triumph. Every power in the world, at some time or another, has been deployed to stop trans people from existing and thriving – and has failed. With our hands joined, this effort too will fail. They cannot erase us any more than they can erase our history. We exist, and together we are a force to be reckoned with.
It is on the hardest days that we must remember to reach out for each other. If you are trans and feeling overwhelmed, please call our Hotline. Bring us your fear and despair – we can hold them. Let us remind you that there are people in this world who care about you. You are not alone, and we at Trans Lifeline are here to support you. When we share our resilience and courage with each other, we can face anything.
And please, if you are able, donate to help us fight for trans lives today. It has never been more important that we have the support to support our people. From distributing Microgrants to help trans people nationwide access legal rights and resources, to keeping our Hotline open so we can offer community-based care to thousands of callers every month, to advocating against policies like this one, we make every contribution count.
We are committed to the truth that every trans life is precious. We will keep working until the whole world knows it. And we aren't going anywhere.
In love,
Sam Ames, Interim Executive Director &
Elena Rose Vera, Deputy Executive Director